Golden Technologies MaxiComforter Lift Chair - PR-505
Golden Technologies MaxiComforter Lift Chair - PR-505
Details & Specs for Golden Technologies MaxiComforter Lift Chair - PR-505

The MaxiComforters feature a plush, seamed backrest with lumbar support, a soft, comfortable seat and our unique "grip rite" arm design. Every MaxiComforter comes standard with our patented MaxiComfort Ultimate Recline Technology for possible spinal alignment, back pressure relief, and improved circulation.
Featuring Patented MaxiComfort recline technology, the world's only two motor power lift and recline chair with our adjustable active seat option.
MaxiComfort recline options include TV Watching, Zero Gravity, Sleep, and Trendelenburg.
Offering Autodrive with programmable memory settings
Optional Power Pillow for powered head and neck comfort
Weight Capacity: 375lbs
Limited Lifetime Warranty; wood and metal
7 Year warranty; motor and electronics
Golden Technologies takes all the worry out of purchasing a lift chair. Our expert craftsmen blend the finest components with superior designs to provide you with the utmost quality, comfort and style. We confidently stand behind all our products and provide you with the best warranties in the industry. Choose the lift chair that all others are measured against… choose Golden!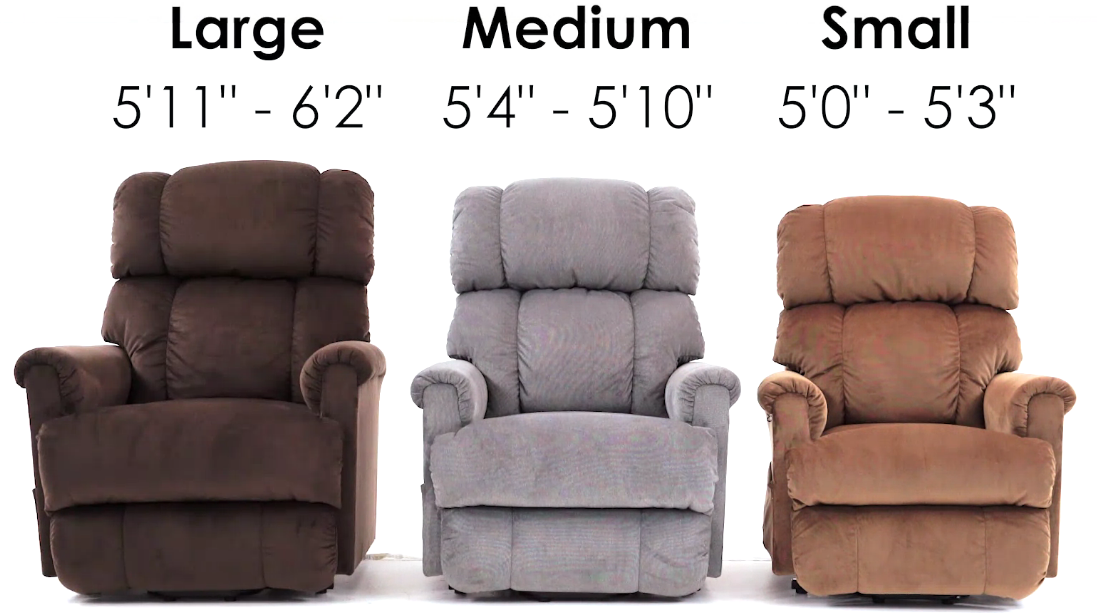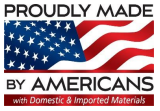 Documents & Videos for the Golden Technologies MaxiComforter Lift Chair - PR-505
Often bought with Golden Technologies MaxiComforter Lift Chair - PR-505