Inogen One G3 Portable Oxygen Concentrator - 16 Cell
Inogen One G3 Portable Oxygen Concentrator - includes 16 Cell Single Battery. *Product is on back order, approximately November 15th .* View more
Free Shipping
Online Only
Prescription Required
HSA/FSA Eligible
Details & Specs for Inogen One G3 Portable Oxygen Concentrator - 16 Cell

*Product is on back order, approximately November 15th .*
Inogen One G3 Portable Oxygen Concentrator - 16 Cell Double Battery
The Inogen One G3 Portable Oxygen Concentrator delivers the independence of a portable oxygen concentrator in one of the smallest, lightest, and quietest packages available to the oxygen user today.
With the Inogen One G3, you can jump in the car to run errands, take a weekend trip to see family, or even take it on a plane to go on vacation! The Inogen One G3 meets FAA requirements.
The Inogen One G3 is one solution for oxygen at home, away, and for travel, 24/7. It's oxygen therapy on your terms.
Includes:
AC Power Supply
DC Power Cable (G3)
G3 16 Cell Double Battery
Carry Bag (G3)
Weight: 4.8 lbs.
Flow Settings: 1-5 pulse dose (this device cannot deliver a continuous flow of oxygen like a large home concentrator)
Maximum Oxygen Output: 1050 ml/min
Oxygen Concentration: Around 90% on all settings
Dimensions: 8.25" x 8.75" x 3"
Battery Duration: Up to 10* hours (battery time varies with flow setting)
Noise Level: 39 dBA (On Setting 2)
Prescription is required for purchase. The flow setting and delivery mode must be prescribed by your physician. If a different flow setting is needed, the device has triangular buttons marked with + and - symbols, which can be used to increase or decrease the liters per minute setting.
The G3 is not recommended for use with a CPAP or BiPAP machine.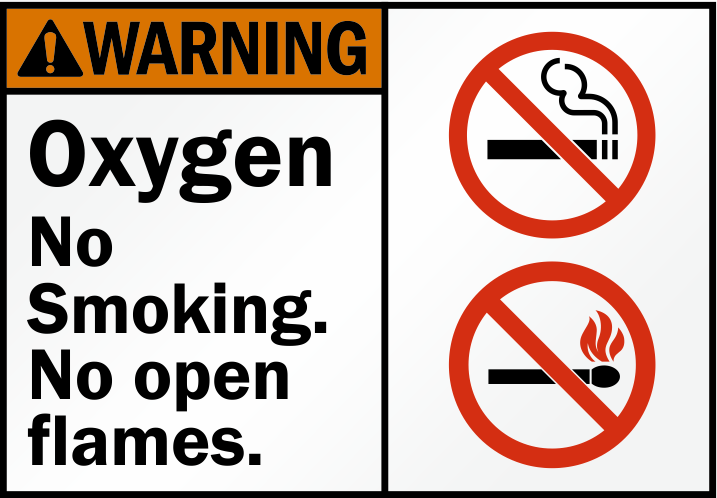 Safety Tips:
While oxygen itself is safe, it is flammable, and exposing the concentrator to an open flame or heat sources may cause danger. Always use caution.
Avoid the following: matches, cigarettes, cigarette lighters, and candles. All body creams / lotions must be water-based instead of petroleum-based. Always use caution when the device is near an electronic or gas heater, as well as ovens and stoves. Manufacturer suggests maintaining a 5 foot distance from any of the above listed heat sources.
In the case of a medical emergency, always call 911.
This portable oxygen concentrator unit is only available for purchase online. Not available in store. Not available for rental. Not insurance-eligible.
Additional batteries are available for purchase to provide extended portability time.
For support of your Inogen One G3 Portable Oxygen Concentrator, Inogen's Customer Support line for existing patients can be reached at 877-466-4364.
Documents & Videos for the Inogen One G3 Portable Oxygen Concentrator - 16 Cell
Often bought with Inogen One G3 Portable Oxygen Concentrator - 16 Cell
Customer Reviews (1)
I love mine... just grab it and go
I love mine... just grab it and go .. can recharge in my car using the cars accessories or lighter.... so light...so quite ... went on a cruise to Mexico... best gift I could give myself ...