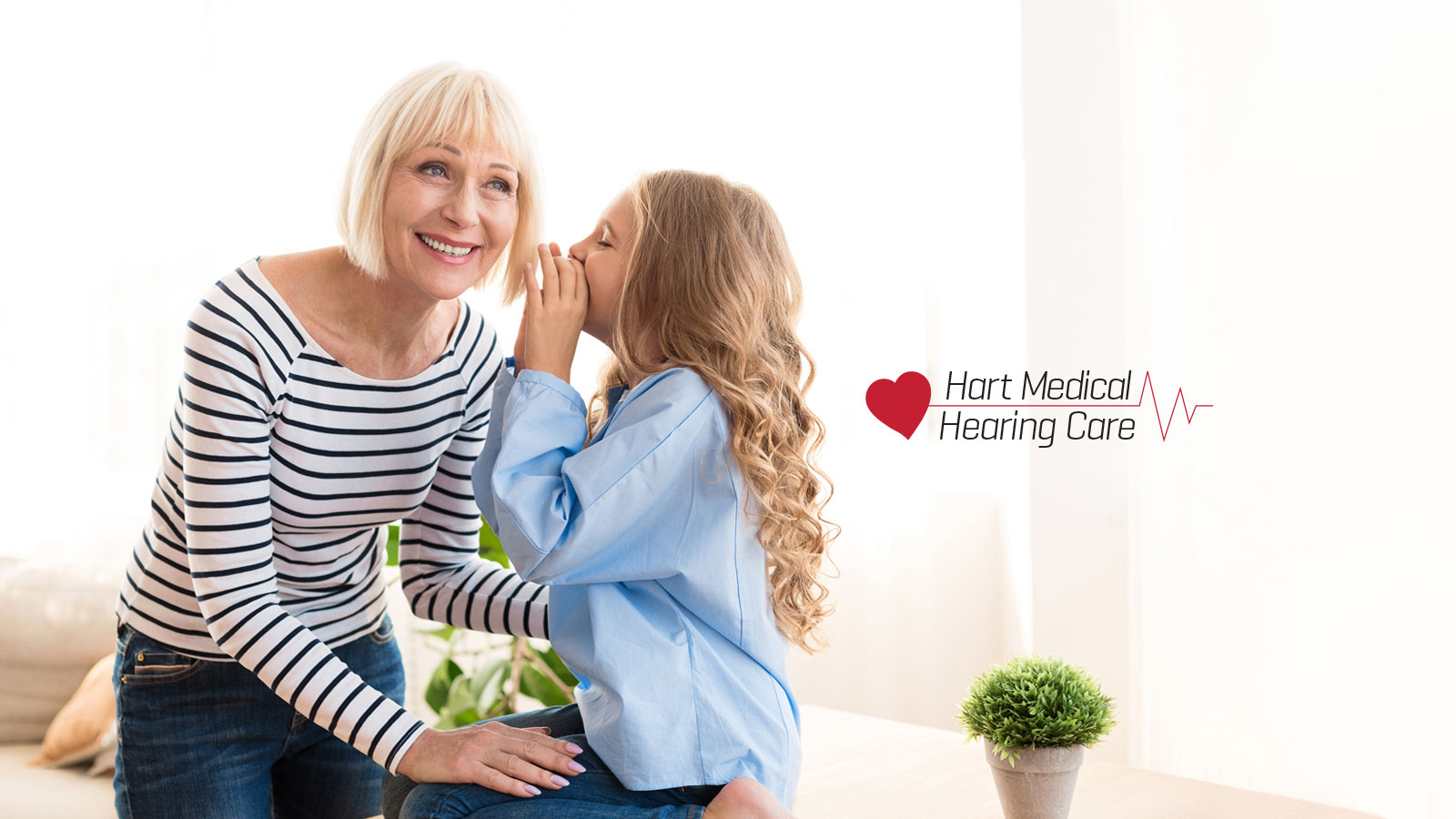 WE'RE COVID-19 READY:
We take your health seriously. To help minimize the risk of infection, we are following CDC guidelines, including wearing PPE masks and gloves and spreading out appointments to allow time to sanitize between patients. We are also complying with social distancing rules by allowing only one person at a time per appointment, unless a caregiver is necessary.
CURBSIDE SERVICE:
Along with staggered, scheduled appointments, we are also offering curbside service. Wait in the safety of your car for Hearing Aid repairs, service and routine maintenance, wax filters, dome changes, batteries and supplies.
Online Hearing Screening

How good is your hearing?
Think you may have hearing loss? Grab some headphones and take our free online hearing screening to find out!

Our Hearing Services

Hearing Aids
Living with hearing loss means going through life with a wall between you and your loved ones. Untreated hearing loss can be difficult for you and everyone around you. But getting the help you need doesn't have to be difficult.
IN-PERSON Hearing Testing
A hearing test provides an evaluation of the sensitivity of a person's sense of hearing. An evaluation of your hearing may include a visual inspection of your ear canal, listening to pure tone beeping sounds and a series of words.
Assistive Devices
Assistive listening devices (ALDs) refer to various types of amplification equipment designed to improve communication in listening situations where the listener may benefit from additional help.
Meet our Audiologist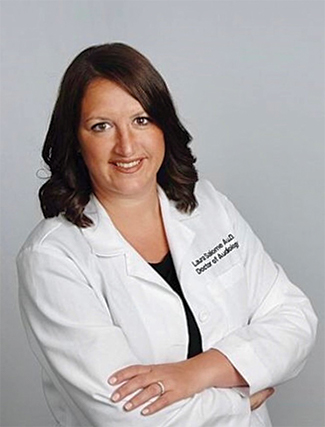 Laura Salome, Au.D., F-AAA
Laura Salome, Au.D., F-AAA
Dr. Salome has over 19 years of experience providing hearing care. She received her Doctorate of Audiology from Salus University and her Masters of Science from Hunter College in NYC. She is certified by the American Academy of Audiology and holds a State of Michigan Audiologist license. Her primary interest is in advanced hearing aid technology. Outside of the office Dr. Salome enjoys spending time with her husband and four children. Family is extremely important to Dr. Salome, which is why she is so passionate about improving the quality of life for her patients.
Most Insurances Accepted
BCBS
MRS - MI Rehab Services
HAP - NationsHearing
HearUSA
and more!
Financing through CareCredit available

Hearing Aids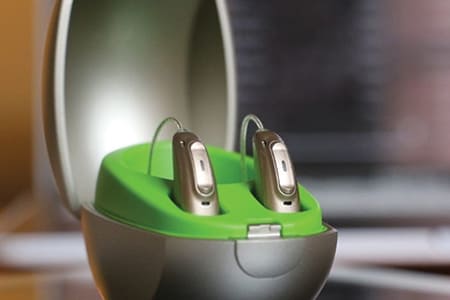 Phonak
Phonak hearing aids continuously challenge the limits of technology to help overcome even the most difficult hearing situations. Click below to learn more.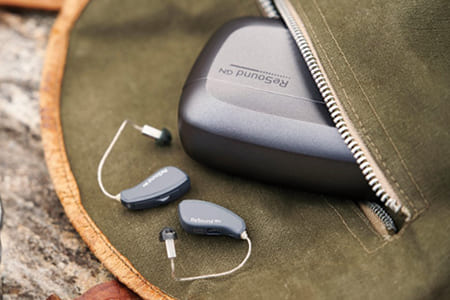 Resound
ReSound provides an ecosystem of hearing aids, apps and wireless accessories to allow you to adapt to all kinds of environments and ensure you hear the sounds you want to hear.
Schedule an Appointment
HEARING CARE LOCATIONS

248-241-9292
Rochester Hills
Mon, Tues & Thur: 9:00 AM - 5:00 PM
161 S Livernois Rd
Rochester Hills, MI 48307
Flint
Wednesday: 9:00 AM - 5:00 PM
2316 S Ballenger Hwy, Ste L
Flint, MI 48503