About Hart Medical Equipment
Welcome to Hart!
At Hart Medical Equipment, the health, safety and comfort of our patients are our top priorities. Our team of clinical, respiratory and health professionals care deeply for the individuals we support and their families.
We're honored to play a part in helping individuals keep their independence and walking with them through health lifestyle changes. Hart Medical strives to achieve service excellence in everything we do to ensure our patients achieve the best quality of life.
ABOUT HART MEDICAL EQUIPMENT
---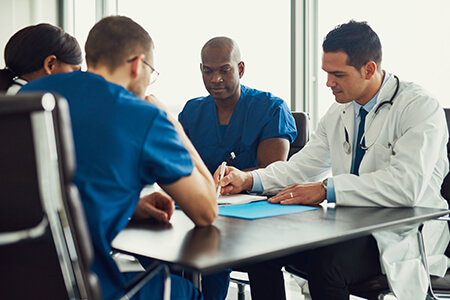 Shared Ownership
Hart Medical Equipment has shared ownership by Henry Ford Health, McLaren Health Care, Ascension Genesys Hospital, Blanchard Valley Health System, Wood County Hospital and The Bellevue Hospital. Our unique position with these very highly rated health systems helps us to coordinate care and better understand the unique needs of our customers.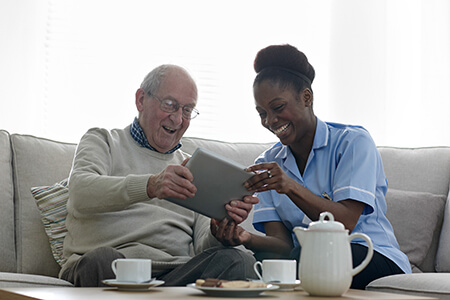 Who We Are
Hart Medical Equipment cares deeply about the people in the communities we serve. We are an extension of the care provided by physicians, nurses, and practitioners. We strive to conduct our patient care operations with the highest standards and ensure comfort and quality of life to our customers.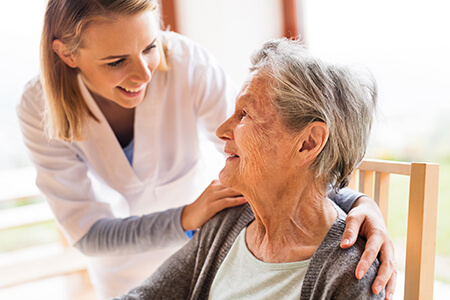 What Can You Expect
If you are looking for medical supplies to take care of yourself or a loved one, Hart Medical Equipment has a wide selection and a caring staff dedicated to your satisfaction. We take pride in our customer service and are committed to helping you find solutions to your needs.
---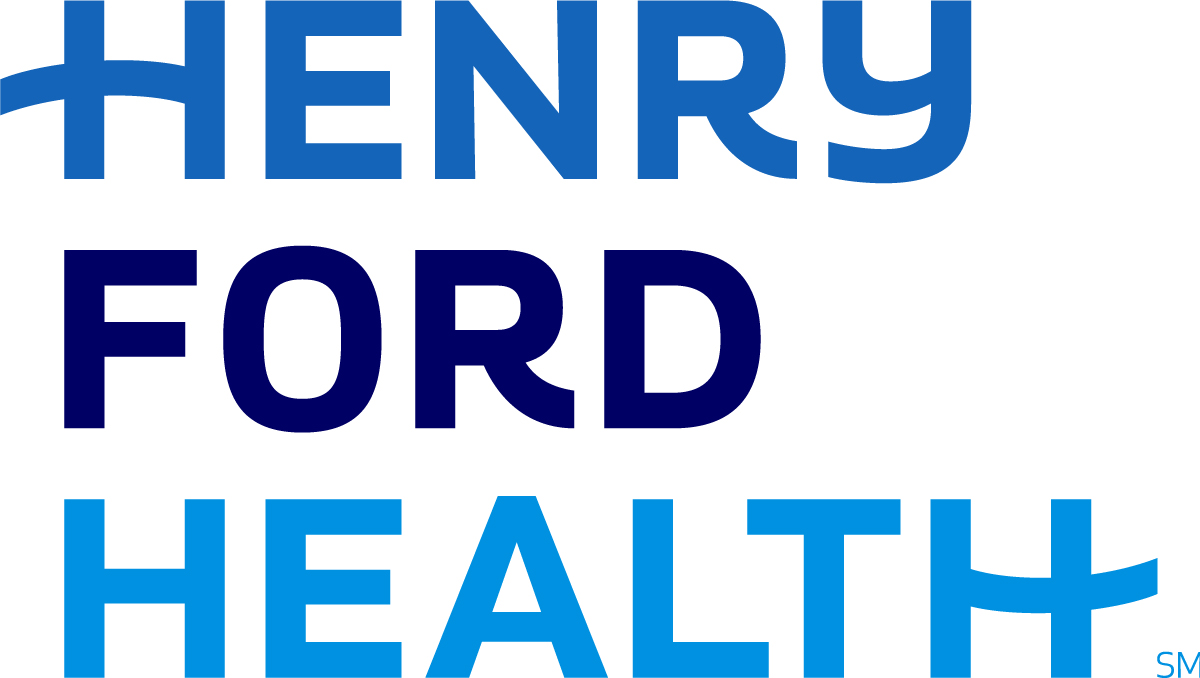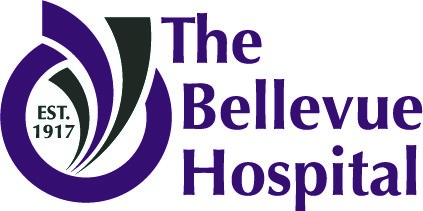 MEET OUR LEADERSHIP TEAM
---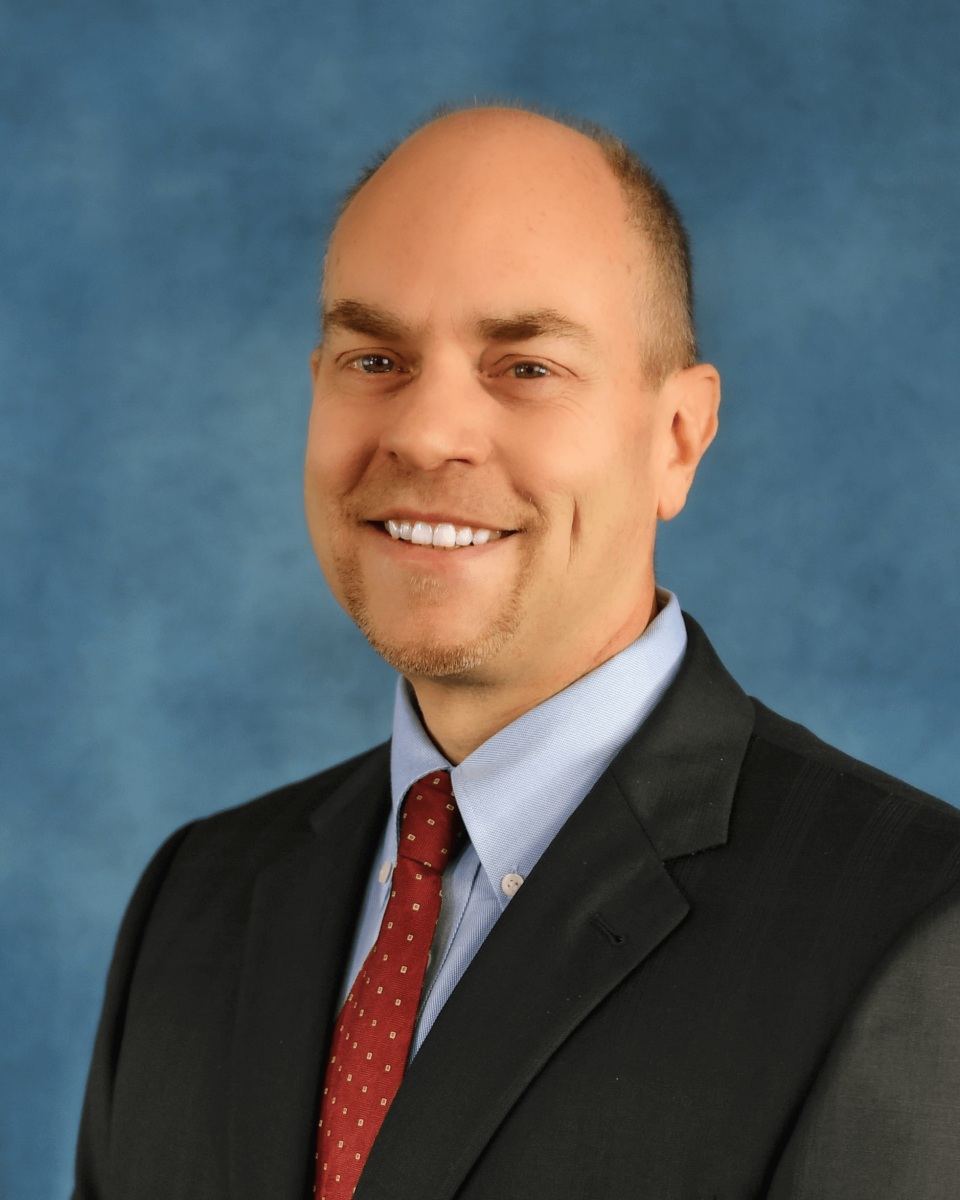 ALLEN HUNT
President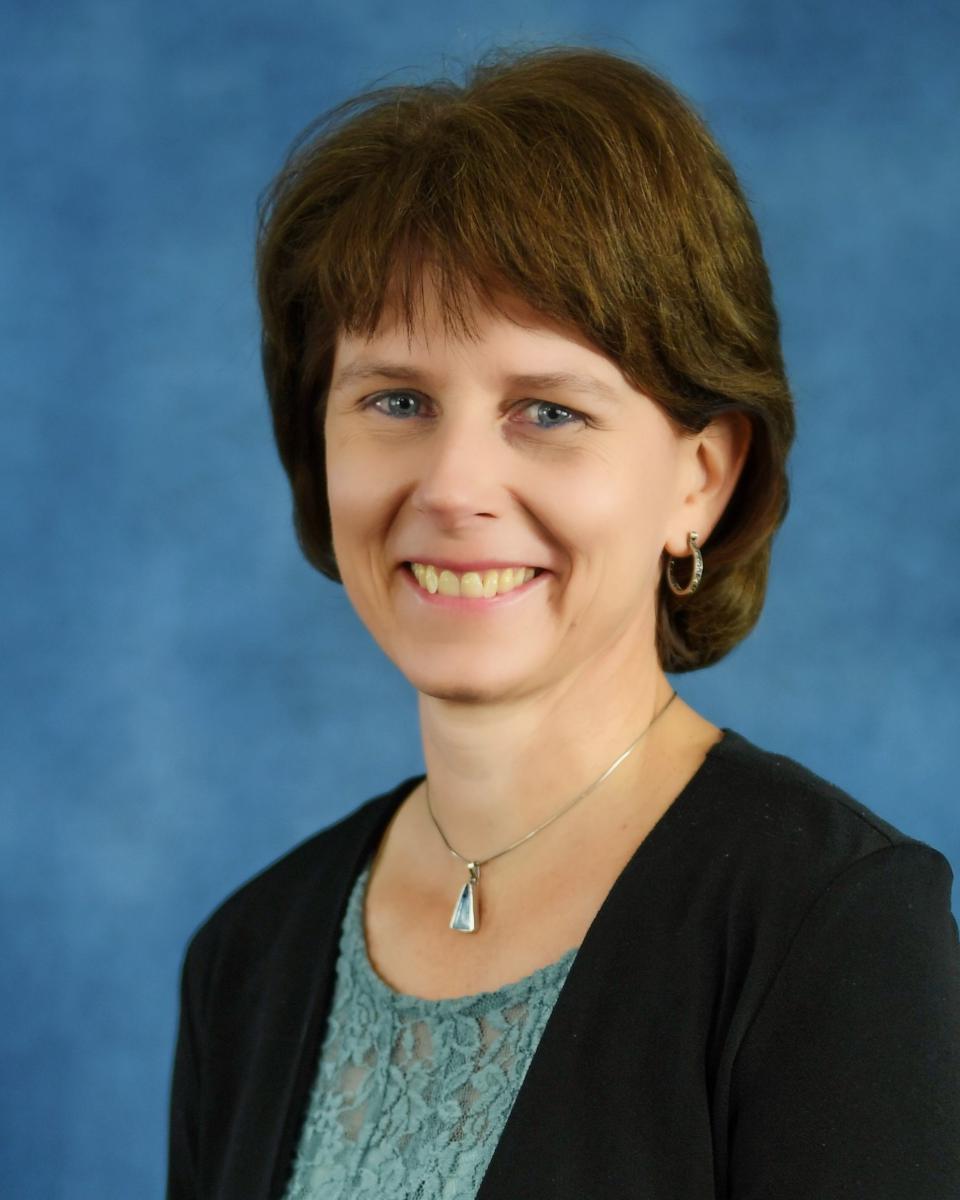 BRENDA PAPP
Vice President - Finance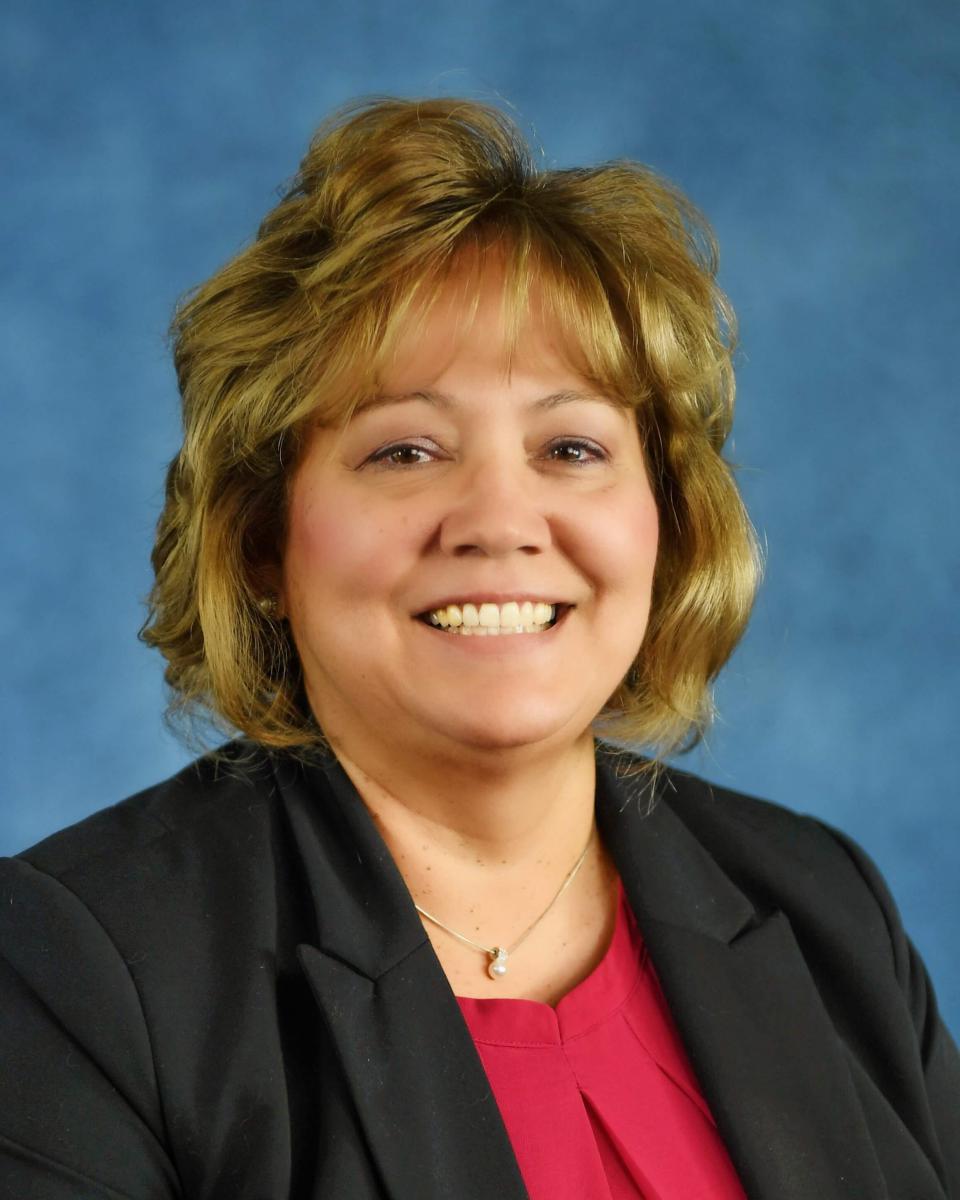 DEBORAH HOLMAN
Chief Compliance Officer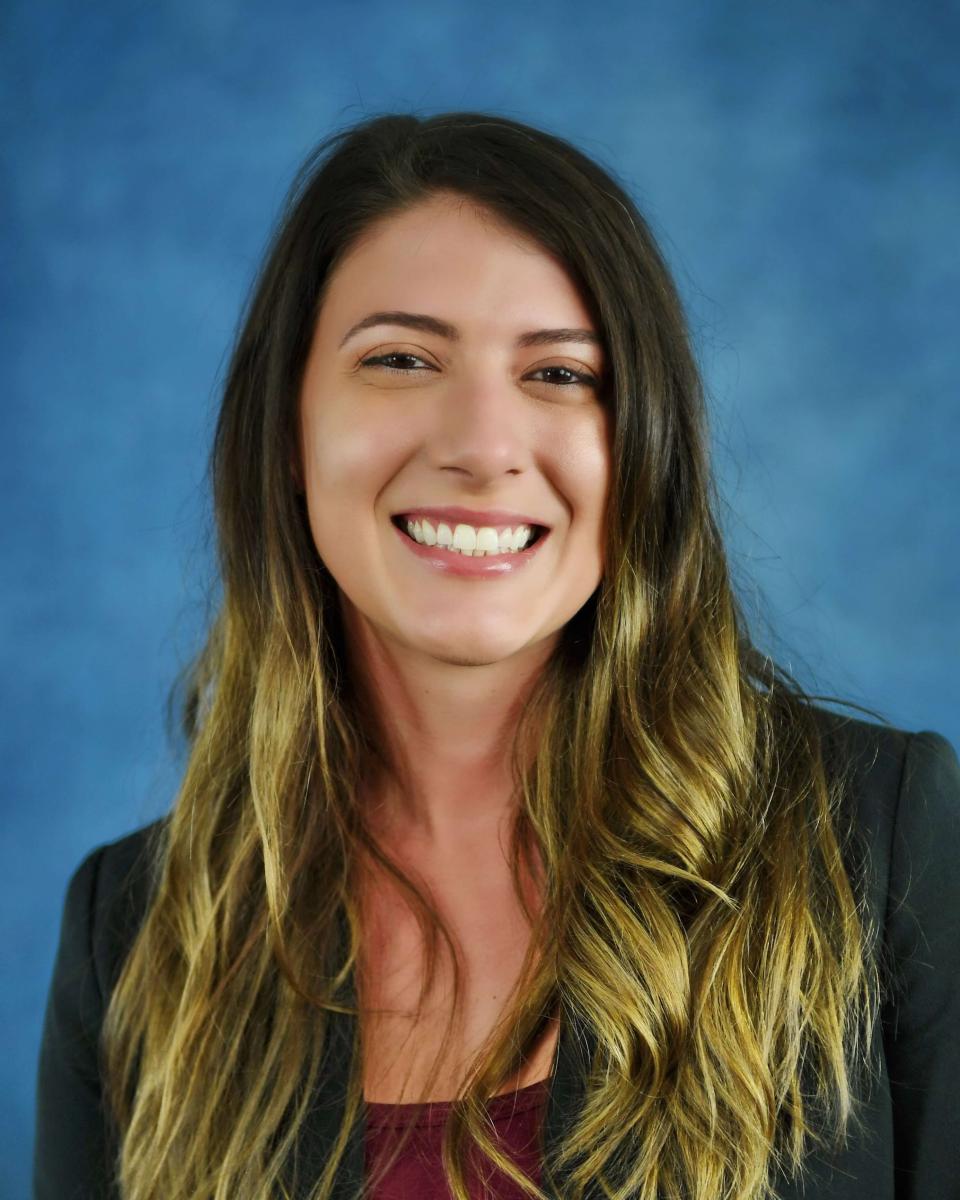 TIFFANIE ROBINSON-STEFFES
Director of Reimbursement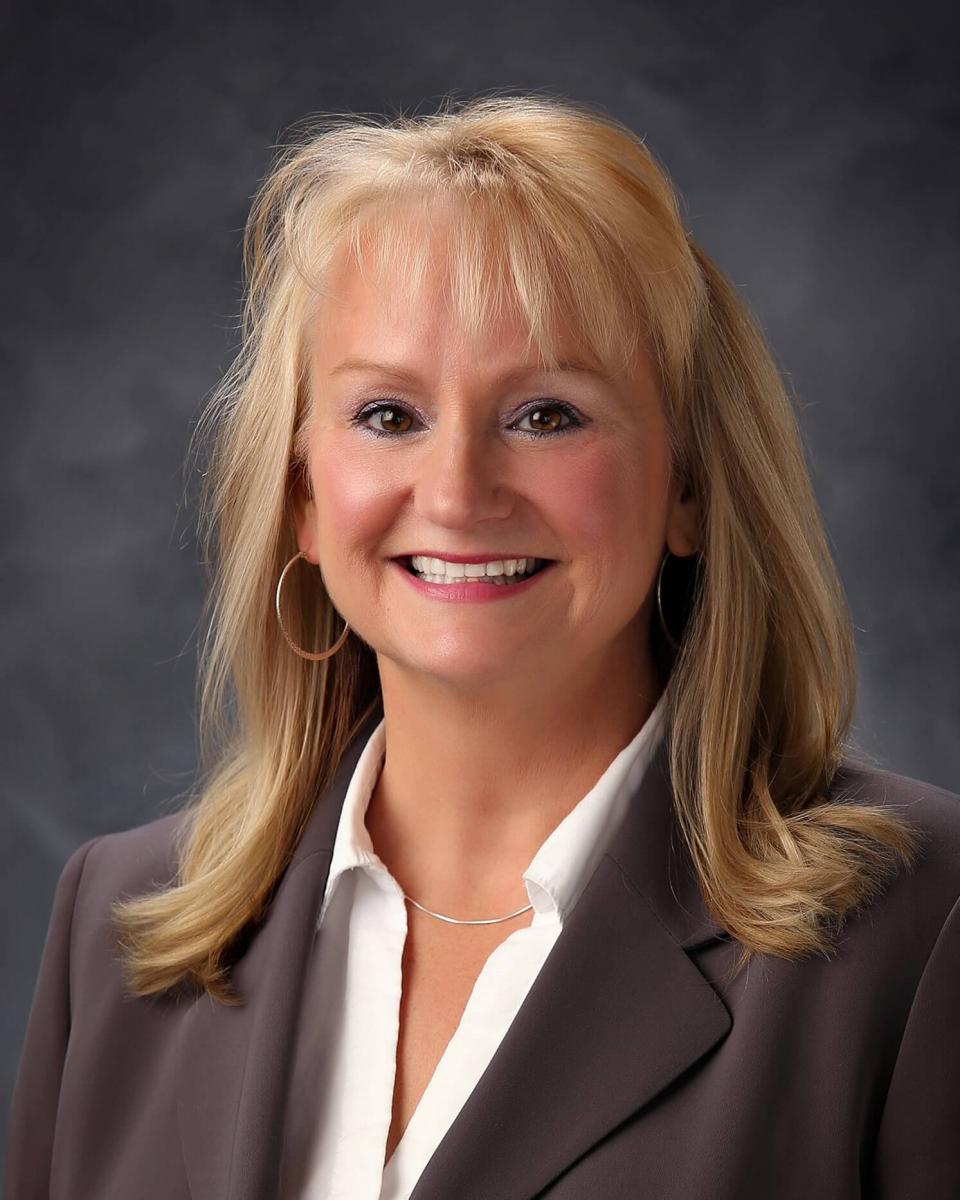 STEF TASCA
Director of Marketing & Managed Care Contracts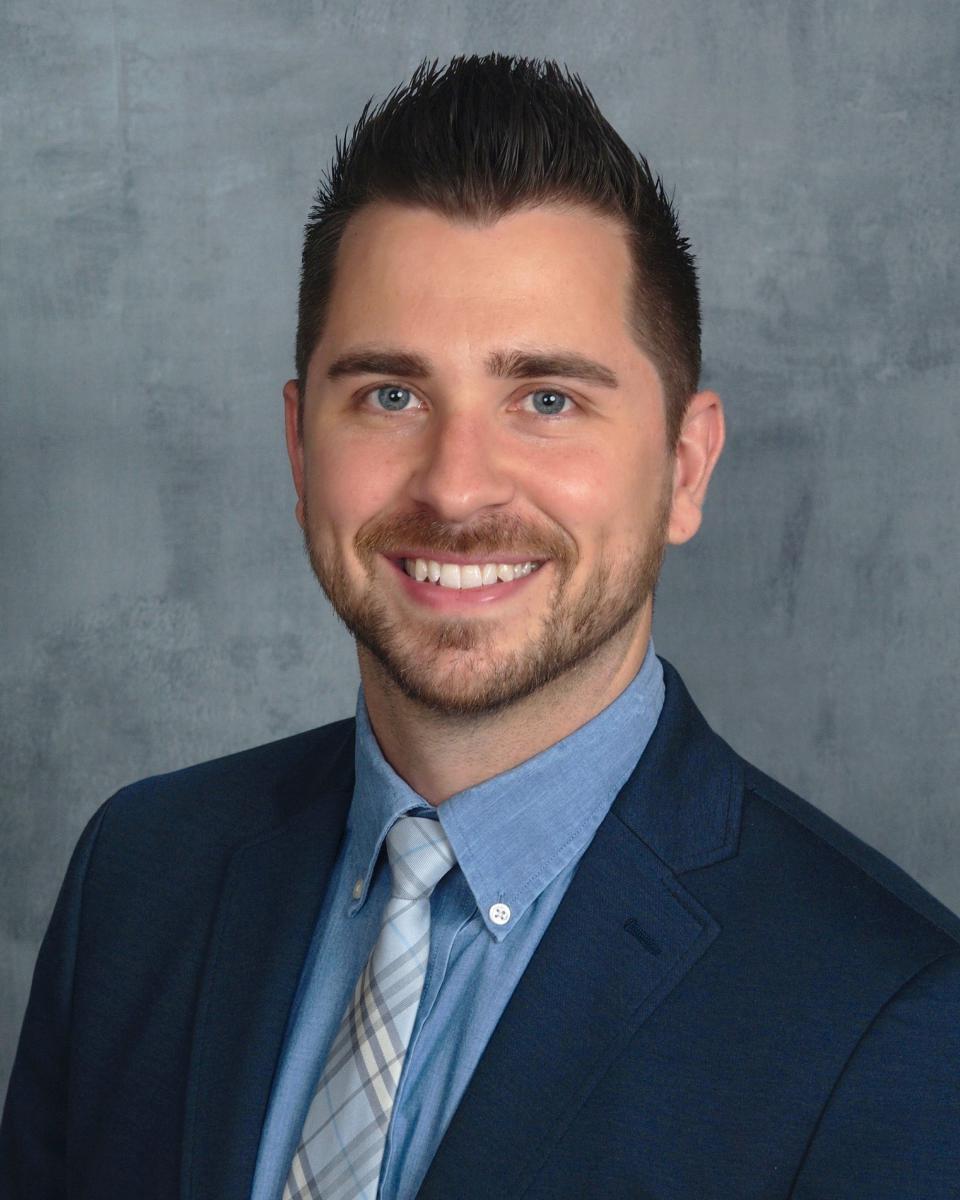 BRIAN BOULANGER
Director of Information Technology
ADDITIONAL INFORMATION
---
Shop Online
Did you know that you're now able to order your equipment and supplies online? We're happy to provide this quick, convenient and secure service to all our patients. With free shipping on all orders over $25, competitive prices, and a knowledgeable and trusted support staff, we make ordering online easy and worry-free.
Shop Now
Questions?
Your feedback is very important to us. Should you have any questions or concerns, please don't hesitate to contact us. Feel free to use our online Live Chat or click the link below to send us a message. We are eager to help assist you!
Contact Us
Billing
Hart Medical Equipment has been a proud Medicare Contracted Supplier. With a qualified diagnosis and a physician order, we can bill most insurance companies directly. Contact us today, and we will be happy to help you in placing your order and identifying what is covered under your current policy.
Accepted Insurances