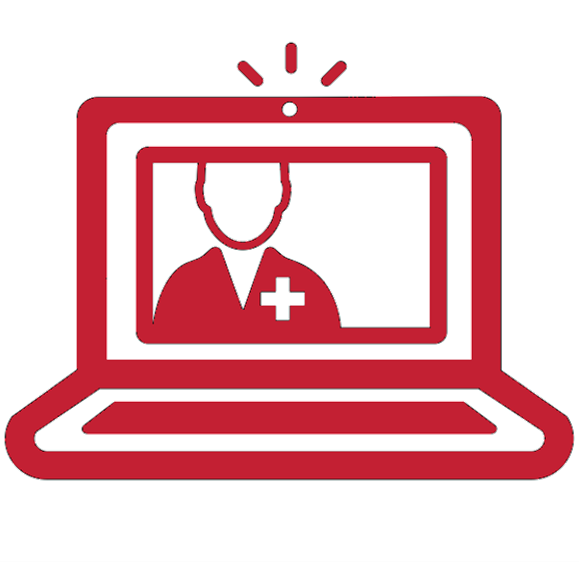 Welcome to TeleHart
TeleHart is Hart Medical Equipment's secure Telehealth platform. It brings the skill and effectiveness of our team of registered respiratory therapists and health professionals right to you in your home.

This safe, secure and easy-to-use video software was built to provide the best possible experience for our patients. It's convenience with a personal touch!
Why Choose TeleHart?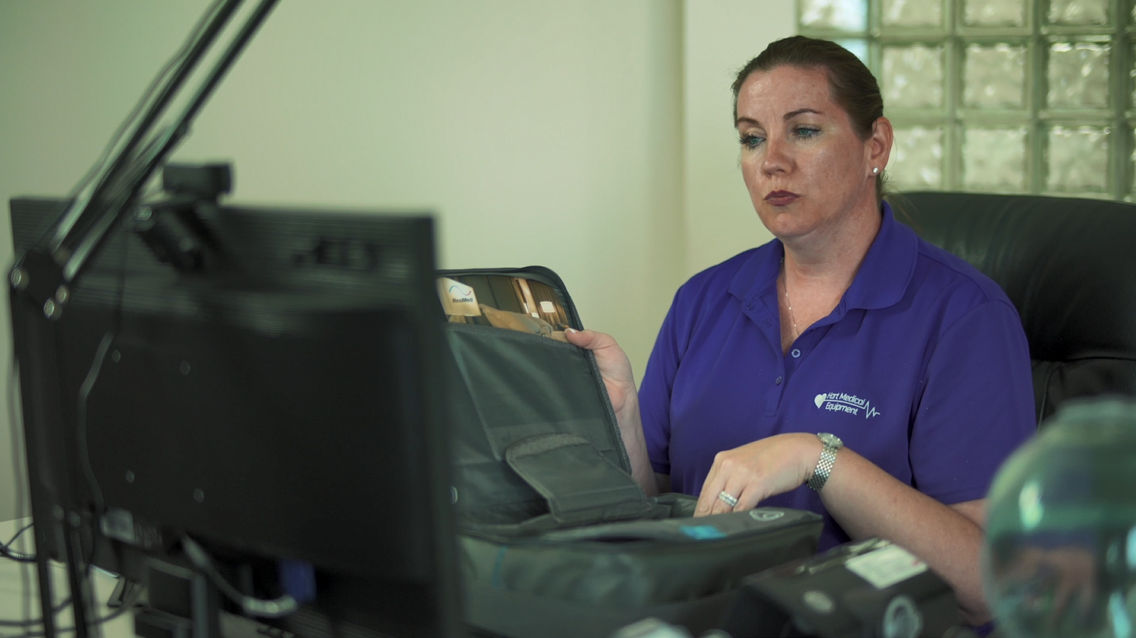 Same Quality Care
Receive the same service excellence you've come to know from our team of registered respiratory therapist and health professionals, offering online training for CPAP/ BiPAP machines, Oxygen Concentrators, Pulse Oximeters, Nebulizers, Glucometers and more.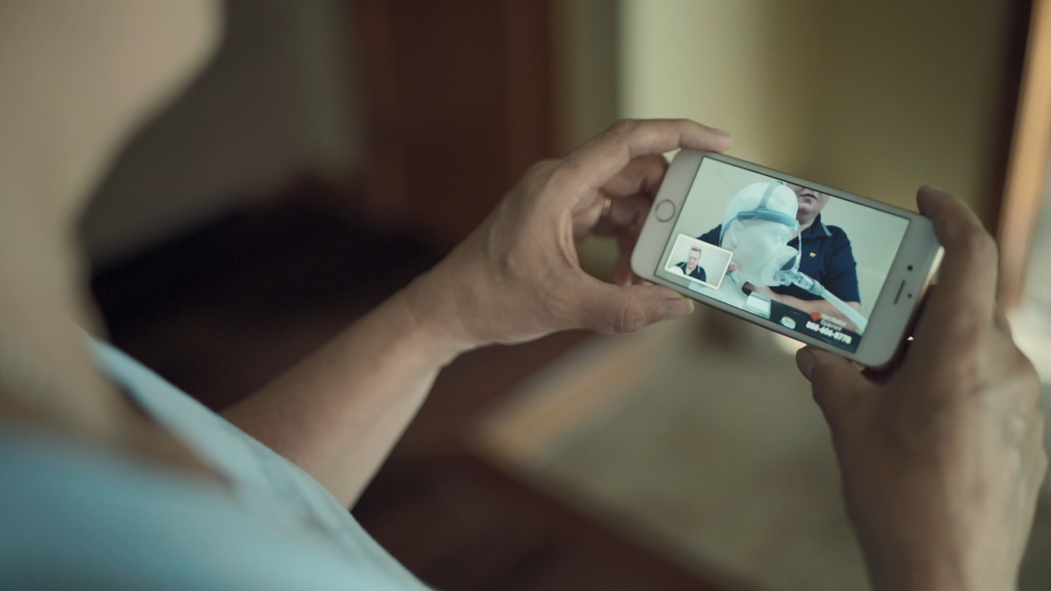 At Your Convenience
This safe and secure video platform offers you quality care and training at your fingertips. You can choose to connect using a computer, laptop, tablet or smartphone. Skip the travel time and connect to TeleHart when you want, where you want.
To Learn More or Schedule an Appointment: