Hart Medical Equipment's Leadership Team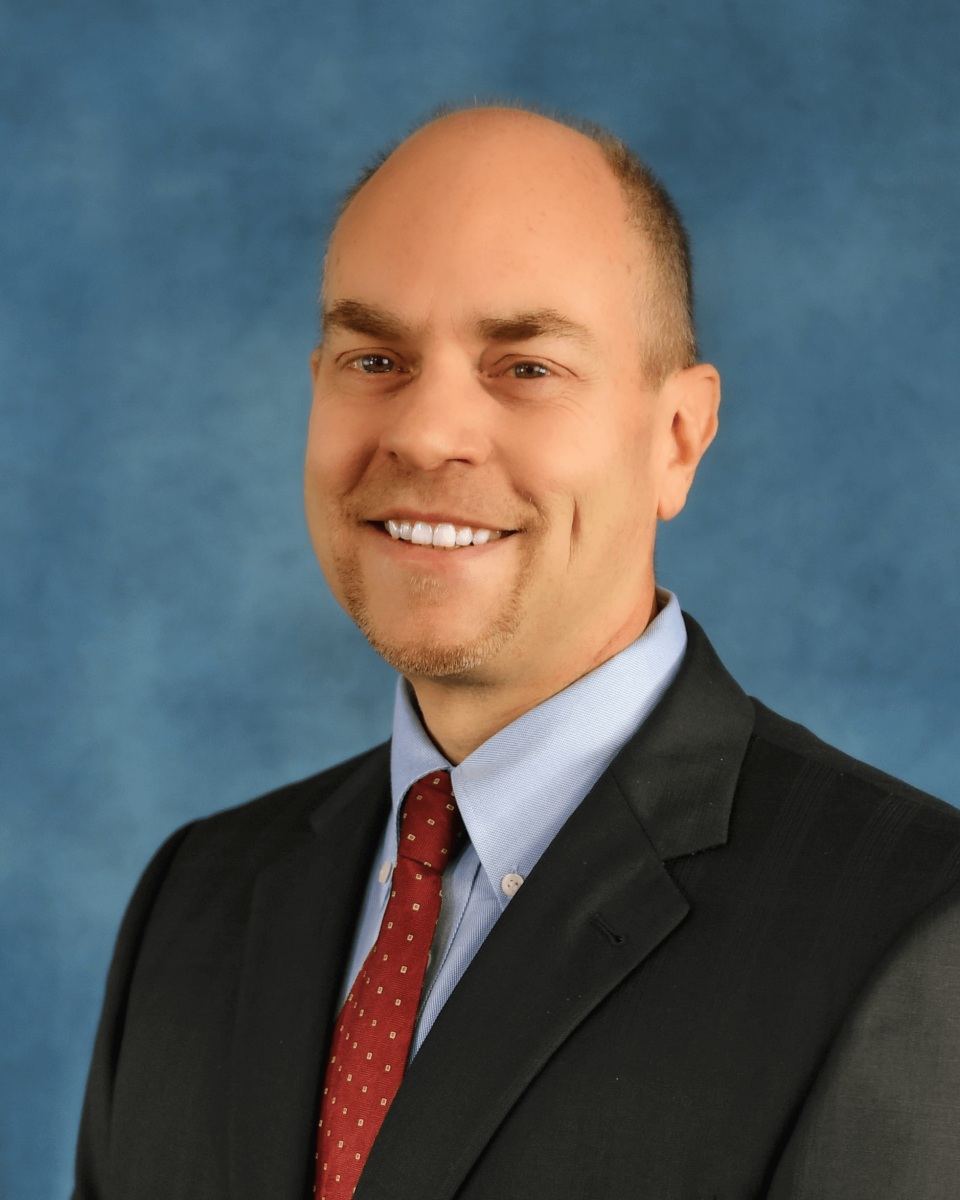 Allen Hunt
PRESIDENT
Having been in the Durable Medical Equipment field for more than three decades, Allen has had the honor of providing care to communities through multiple corporate structures. From family owned, single location businesses to publicly held, national giants to health system owned companies, he has had an opportunity to not only observe how each handles patient care, but over that span of time, he has watched all of the changes that impact how that care is provided.
As you would expect, Allen's personal vision of caring for patients in their home through the provision of equipment and supplies is tightly tied to that of Hart Medical Equipment. The opportunity to make a difference at a patient level while fulfilling an important piece of the entire care continuum for the health systems that formed Hart is his driving force. The ability to balance "mission and margin" is challenging in today's reimbursement environment, and Allen is thankful for the privilege to work with the great team at Hart to do just that. The opportunity to meet the need today while preparing for tomorrow is a challenge gladly accepted.
Allen holds his Master's of Health Service Administration from the University of Detroit Mercy and is currently a member of the American College of Healthcare Executives.
---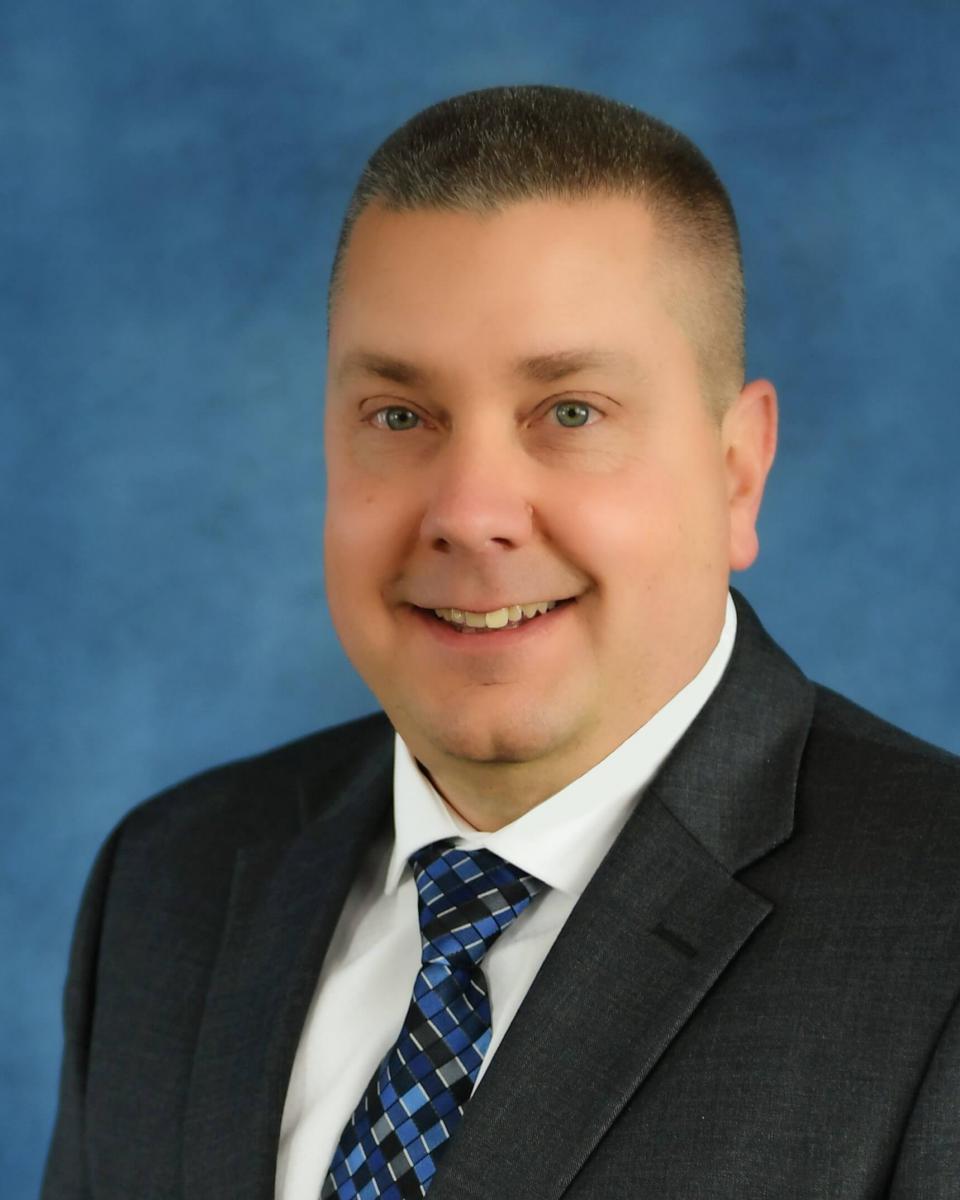 MIKE BELD
VICE PRESIDENT - OPERATIONS
Mike Beld is an accomplished healthcare industry executive with more than 29 years of achievements and leadership, developing teams to meet and exceed reimbursement, sales, and organizational expectations.
Prior to the post of executive vice president in 2015, Mike held a number of increasingly responsible roles in executive and general management, including 18 years as a partner with CareLinc Medical Equipment. He is an agile senior leader, known for his strong project management skills, increasing organizational capacity through the streamlining of complex processes that boost efficiencies, reduce costs, and improve customer experience for patients transitioning from the hospital to the home.
As a strategist and accessible leader, Mike drives growth and profitability with expertise. With a focus on fiscal responsibility he uses technology to create comprehensive and flexible solutions that deliver desired business results. As a member of the Henry Ford Health System Process Improvement and Leadership Development teams, Mike is laser focused on improving efficiencies and quality, while developing and expanding the capacity of employees to perform in leadership roles that facilitate execution of the systems strategy. He is regarded as a Healthcare Thought Leader for his introduction of pulseM reputation management software to the healthcare industry.
When Mike is not collaborating with the team, health system partners and the communities we serve, he can be found enjoying all the activities that Michigan has to offer with his wife and three college-age children. Mike holds a Bachelor of Science in Business Administration, Management and Operations from Capella University. Mike believes in simplicity in life and in work. Focus on what is important and success reveals itself. Take care of your people, focus on the customer and act on what is important.
---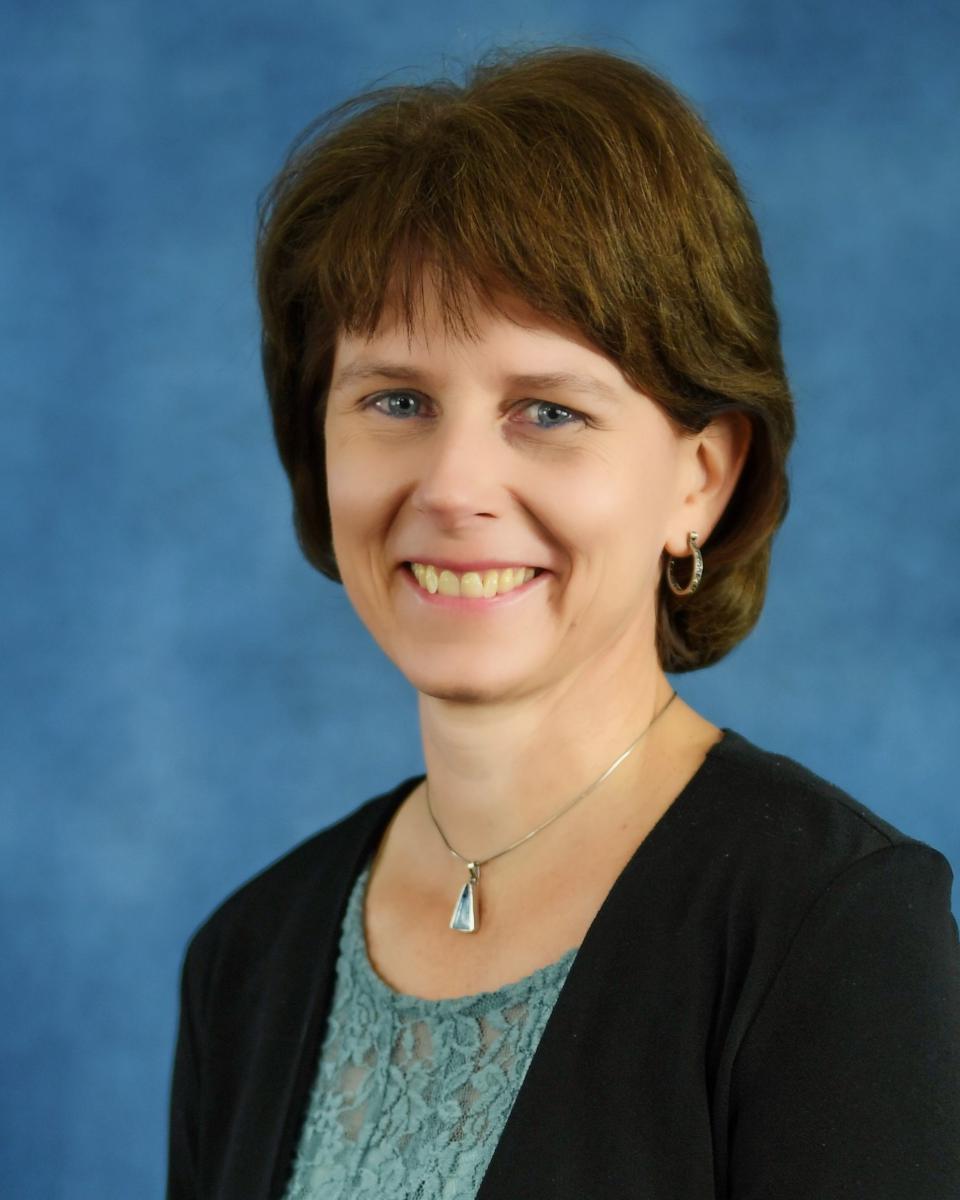 Brenda papp
VICE PRESIDENT - FINANCE
Brenda has enjoyed providing accounting services to various organizations for over 20 years. Having started her career as an auditor in public accounting, she gained knowledge and experience in a wide variety of industries including banking, retail, construction, automotive and other manufacturing. While working at a public accounting firm, Brenda had the opportunity to work in the Financial Services division providing consulting services that included investigative and analytical assessments pertaining to insurance claim investigations, fraud, and bankruptcy.
However, Brenda's career would be dominated by employment in the health care industry. Brenda had the unique experience to apply her expertise in a start-up medical services company and to help guide its development and growth that would ultimately expand to provide mobile medical services to physicians, hospitals and medical offices across the United States.
Currently, Brenda is excited to be part of Hart Medical Equipment's management team, providing financial services in the form of cash management, financial reporting and analysis, and guidance to improve Hart's financial performance, processes and position within the durable medical equipment industry. Being part of such a dedicated team of professionals who are committed to providing the best patient care possible is a career highlight.
---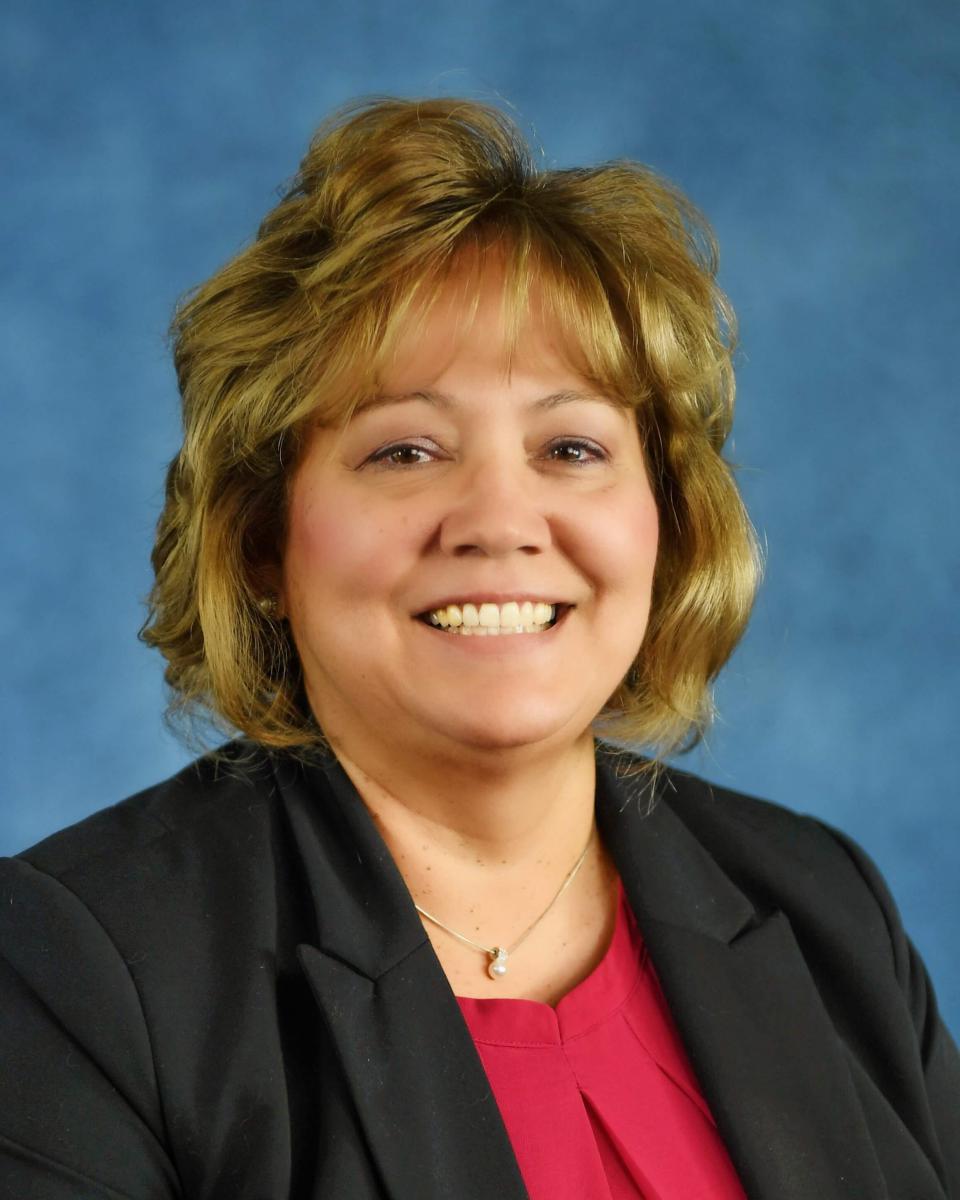 DEBORAH HOLMAN, RN
CHIEF COMPLIANCE OFFICER
Deb joined Hart from our partner health system Genesys Ascension Health where she was the director of the DME and home infusion company; she was part of the leadership team that brought the health system DMEs together and helped create the new Hart in 2013. With over 34 years in the DME industry, 24 of those years at Genesys, Deb has been active in representing the industry at the State and Federal levels serving on the Board of Directors and Past President for the Michigan Association for Home Care and Hospice and on the Medicare Region B Council serving as treasurer of the Executive Committee. In her role at Hart, Deb provides oversight for Corporate Compliance, HR, Education, Accreditation, Regulatory and Licensure, Quality, and Clinical Services. Deb was presented the high honor of being inducted into the Michigan Home Care & Hospice Association Hall of Fame in 2019 for her career excellence, inspiring emerging leaders, and bringing honor and recognition to the Michigan Home Care and Hospice Industry.
Deb is a registered nurse and attended the University of Michigan Flint and Hurley School of Nursing. She also holds a degree in management and organizational development from Spring Arbor University. Deb has served on the Corps Council for The Salvation Army Flint Citadel in Flint, Michigan where she held numerous leadership roles. She enjoys volunteering through the Salvation Army and plays an instrument in the Salvation Army Band.
---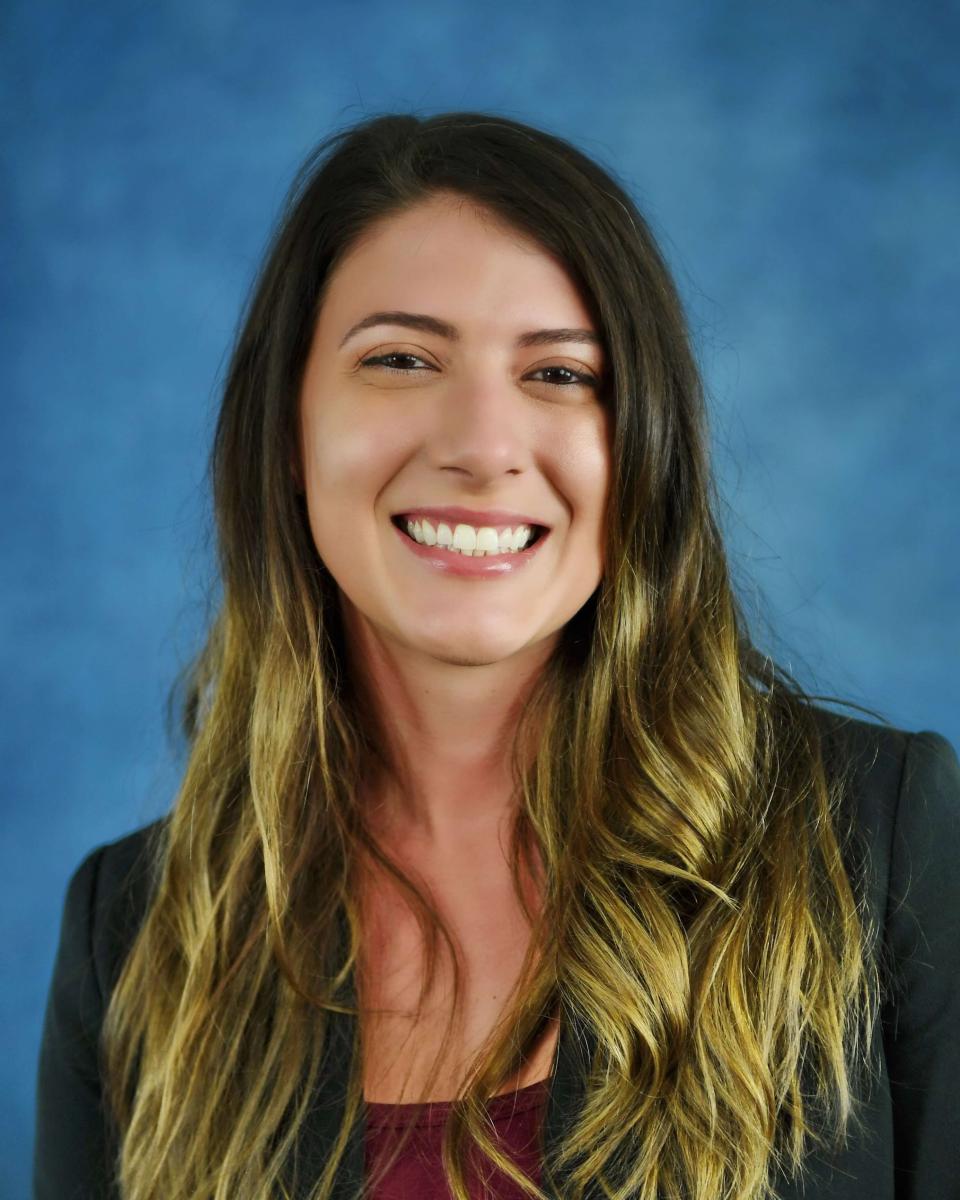 TIFFANIE ROBINSON-STEFFES
DIRECTOR OF REIMBURSEMENT
Tiffanie Robinson-Steffes joined Hart as the billing supervisor in June 2015, quickly became billing manager, and was named director of reimbursement in March 2018. She has worked in the billing and reimbursement field for seventeen years, twelve of which have been in the durable medical industry.
Prior to joining Hart, Tiffanie held several roles within the healthcare field including compliance, accreditation, and management functions for various companies such as HealthPlus and McLaren Oakland.
As the Director of Reimbursement, she is responsible for developing and implementing reimbursement strategy across the organization. Tiffanie serves the Hart community with passion, integrity, teamwork, and takes great pride in what she does.
---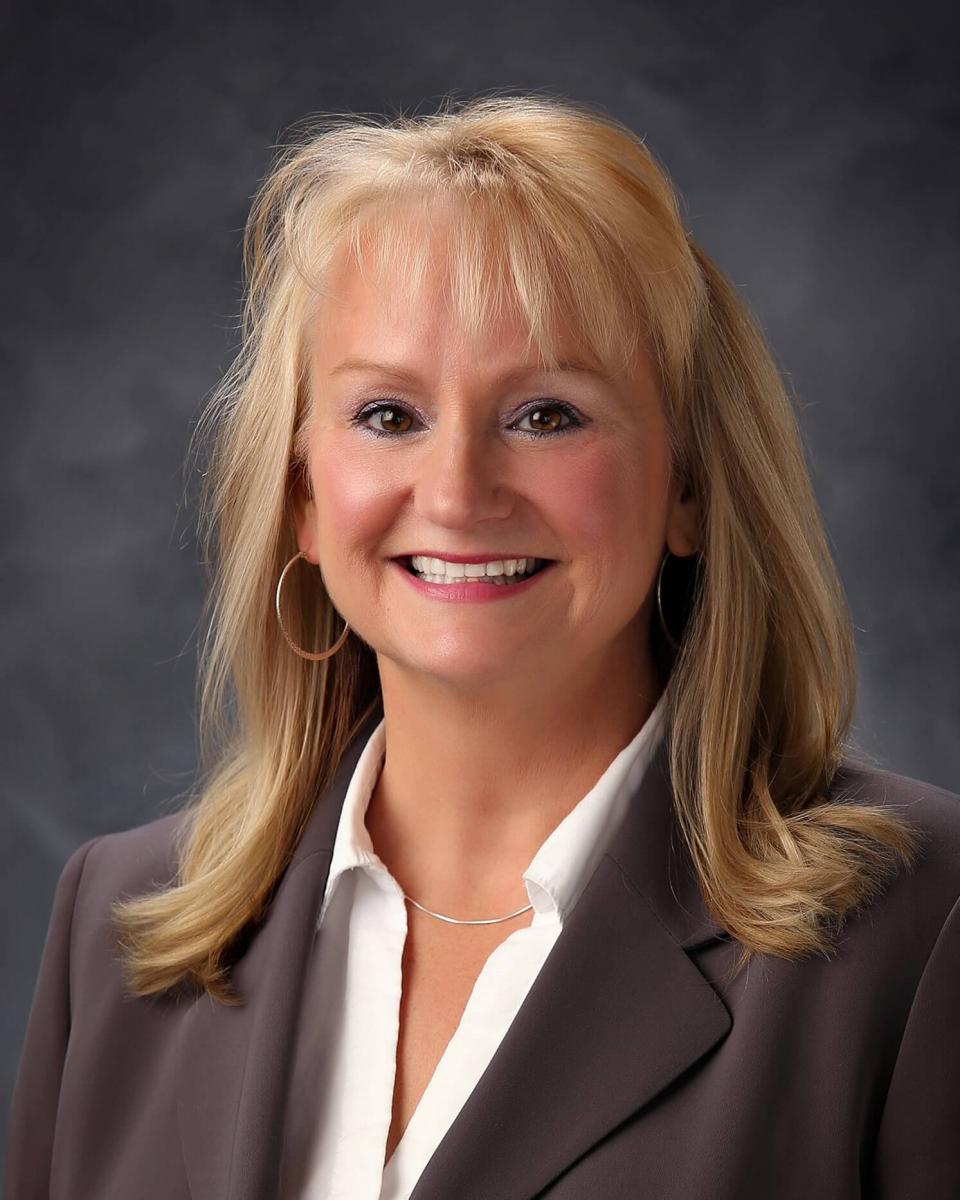 STEF TASCA
DIRECTOR OF MARKETING & COMMUNICATIONS
Stef Tasca joined Hart Medical Equipment via McLaren Home Medical in 2013 as an account liaison, then as sales/marketing team lead, director of sales and marketing, and most recently serves as director of marketing and communications. As a member of the Executive Council, Stef works to shape and influence key management decisions and future strategy for Hart. She is passionately driven to delivering service excellence and building a professional Hart brand. She is dedicated to progressive patient care, utilizing smart technology, and educating referrals on compliance and best practice.
Stef is currently earning her MBA in marketing and has a Bachelor of Science in English Education, with a creative writing minor and psychology focus, along with certificates/licenses ranging from secondary education, adult ESL tutoring, program and project management, and pharmaceutical therapies. Stef is an avid wildlife photographer, kayaker, furniture restorer, and classic car lover. Prior to DME, Stef worked for GSK (GlaxoSmithKline) for 5 years as a neurology therapeutic specialist/senior pharmaceutical representative, and before that, she worked for 10 years at GM/EDS as senior project manager/communications manager for GM Powertrain North America.
---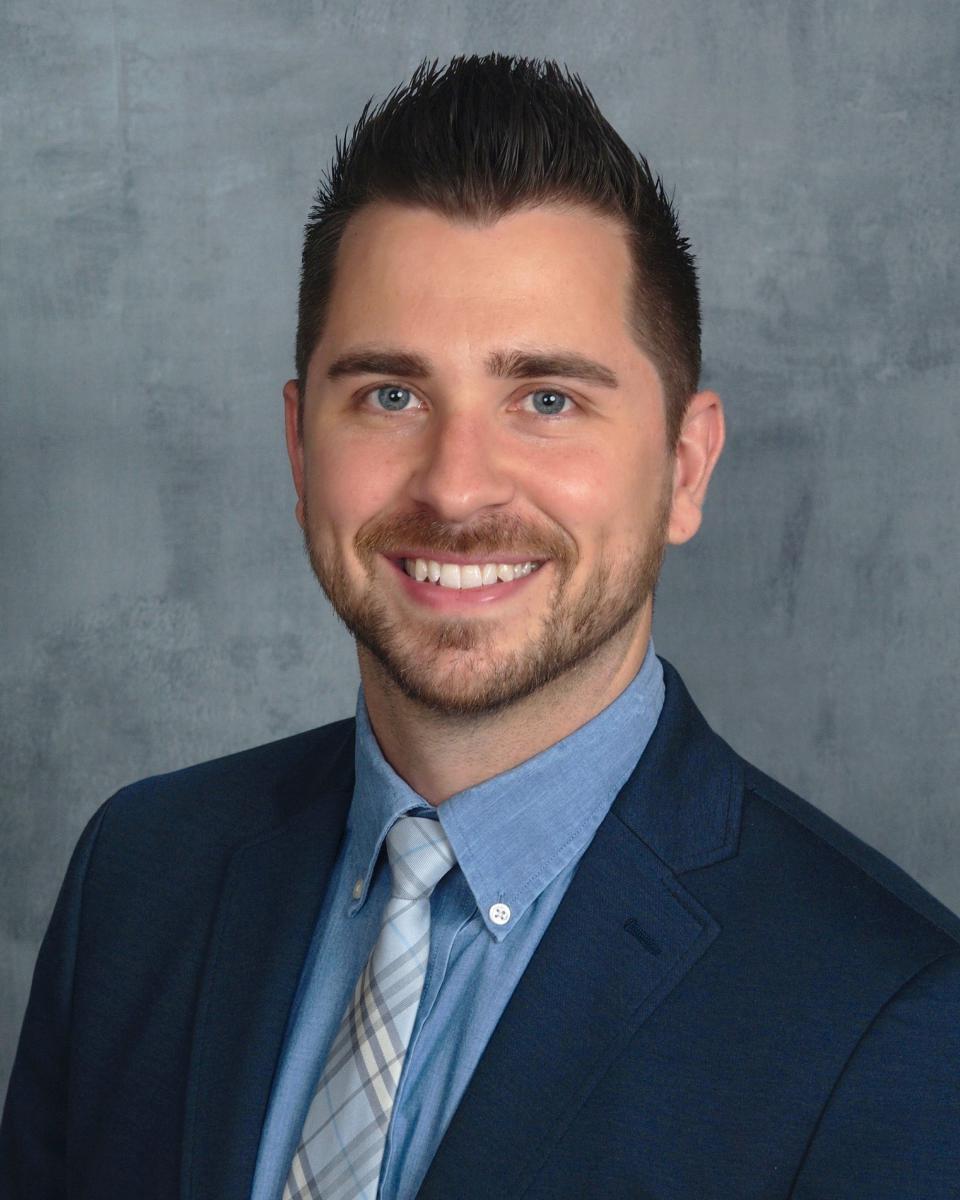 BRIAN BOULANGER
DIRECTOR OF INFORMATION TECHNOLOGY
In this role, Brian oversees Information Technology, Information Security, Data Analytics, Ecommerce and Online Presence for Hart Medical Equipment.
Brian serves as Hart's Security Officer, responsible for ensuring HIPAA Compliance is maintained in regard to the security and privacy of all ePHI (electronic protected health information). Brian also currently sits on the Michigan Healthcare Cybersecurity Council (MiHCC).
Brian has over 10 years' experience specifically in Healthcare IT and holds a Bachelor's degree in Computer Information Technology from Oakland University.
His favorite parts of working at Hart are being able to introduce and implement new and innovative technologies to streamline processes and ultimately provide more efficient and higher quality care to our patients, all while doing so with a great team of hard-working and like-minded individuals. When he is not working, Brian loves spending time with his wife and two sons.
---