Bard Dispoz-A-Bag Leg Bag with Drain Tube and Clamp, Sterile, with Latex Strap, 19 oz
Bard Dispoz-A-Bag Leg Bag with Drain Tube and Clamp, Sterile, with Latex Strap, 19 oz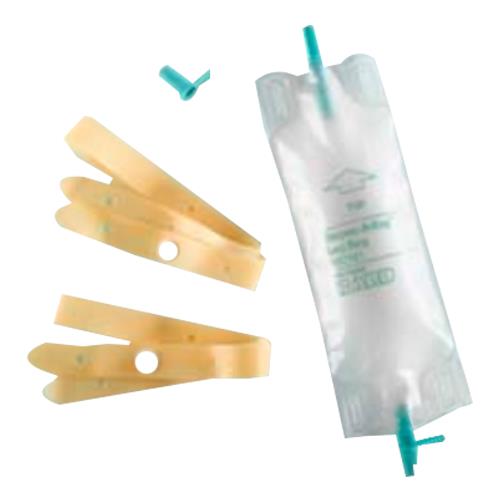 *This Product is Insurance Eligible - Pay using your Insurance Online! View more
Insurance Eligible
Prescription Required
Details & Specs for Bard Dispoz-A-Bag Leg Bag with Drain Tube and Clamp, Sterile, with Latex Strap, 19 oz

Bard Mdical Dispoz-A-Bag Leg Bag with Drain Tube and Clamp 19 oz, Sterile, with Latex Strap

Bard Dispoz-A-Bag Leg Bags are made from heavy duty vinyl for extended wear, odor containment and leak resistance. Each leg bag contains an anti reflux valve. These leg bags are reusable, sterile and may be connected to McGuire style urinal, Bardic Uro Sheath and most other urinary appliances.
Bard Dispoz-A-Bag Leg Bags are sterile.
Provides quality, reliability and dependability.
Comes with 1 pair latex straps.
Lightweight.