A Checklist for Breast Cancer Survivor Care
Posted On: October 20, 2021 by Hart Medical Equipment in: Mastectomy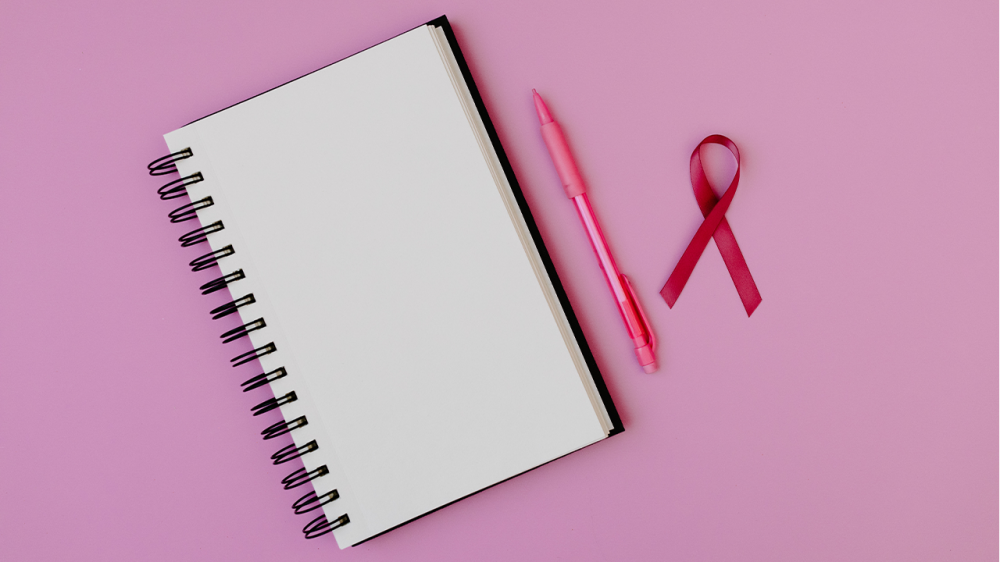 Having breast cancer and choosing to get mastectomy surgery can be scary in itself; however, not knowing what to expect after might be scary for you as well. You might not know what kind of pain you will be in or what you need to make your recovery as easy as possible. Below are some things that you may want to have ready for after your surgery to make sure you can have a speedy and comfortable recovery.
Front Closure Bra with Good Compression
Getting a bra hooked behind you is not always easy but after you have a mastectomy, it can present itself as a bigger issue as it can be uncomfortable or even dangerous since you have drains, ports and/or incisions that are still healing. Therefore, having a front closure bra after your mastectomy is ideal as it will not cause any extra discomfort or pain. Hooking a bra in the front makes it easier to put on and take off without stretching your muscles and skin around your chest. Also, making sure that it has good compression is important as it helps to reduce swelling that you might have from your procedure. It can, however, become tight so make sure that you follow your surgeon's instructions for it.
Shower Seat and Detachable Shower Head
After your surgery, you might feel weak and therefore unable to stand up for a long time. Investing in a shower seat that you can sit on in the shower when you become tired is important. Going along with that, a detachable showerhead is a good thing to have, especially when you are using your shower seat and need to make sure that you are cleaning all areas.
Dry Shampoo and Cleansing Wipes
You more than likely will not feel like showering as much as you normally do; therefore, having dry shampoo and cleansing wipes can be your best friend. They will keep you feeling fresh when a shower seems like too big of a task.
Comfortable Clothes
After a mastectomy, your body is going to be tender and sore. During this time, it is important to make sure that you are wearing loose-fitting and comfortable clothes. This will help you avoid any chaffing that may come from having tighter clothes rub against your skin. Also, opting for loose pants is an excellent idea as you are going to be weaker, and it will be more tiring fighting your pants when you have to use the bathroom or at the end of the day when you are ready to sleep.
Comfortable Chair or Recliner
Having a good comfortable chair or recliner is important to have after your mastectomy because the only way to sleep is on your back and sleeping in a chair will help you not move around during the night. In fact, investing in a lift chair can be helpful as you will be able to adjust it to make it the most comfortable and it will make getting up easier as well since you may be sore and struggle to get up. The lift chair will allow you to stand up with ease as it does all the work for you.
Do not fear the aftercare of your surgery. It can be simple and easy if you are prepared and have everything you need. Hopefully, you will consider these tips when preparing for your surgery. This is only the beginning of a new journey that you are embarking on. If you have any questions, please contact us!