Caring for the Elderly: What New Caregivers Should Know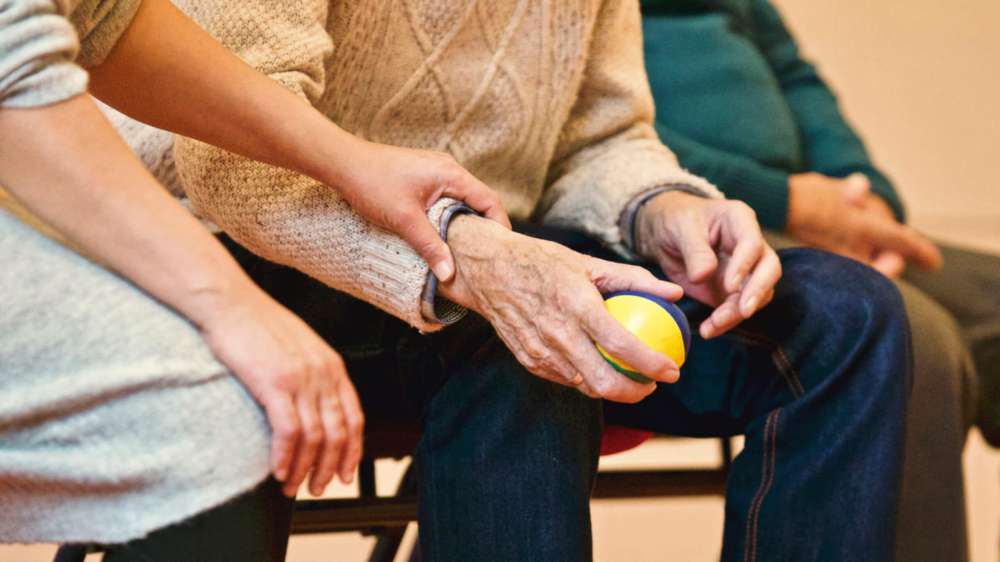 Caring for the Elderly: What New Caregivers Should Know
Approximately 40.4 million adults in the United States are caregivers to seniors aged 65 and older, according to Pew Research. Among these 40.4 million, 61% are employed, with over half working their own full-time jobs. Additionally, one in five caregivers claims they administer care on a daily basis.

Given this overload of obligations, new caregivers need to know how to juggle their responsibilities so that they can administer care effectively. To help, we've provided a few tips new caregivers can use.


Know your responsibilities

Though the unexpected is always bound to happen, you can reduce stress significantly by giving yourself a clear idea of what you need to do daily. Go into each day prepared by listing down any responsibilities you may have to oversee. Some responsibilities caregivers will likely have include meal preparation, housekeeping, and bathing. You may also have to remind your patient of their medications and assist them with activities that give them difficulties, such as walking and driving.


Encourage social interaction

It takes healthy lifestyle choices to improve a person's quality of life. One important contributor to one's wellbeing is their social life. Allow older adults to surround themselves with people that make them happy. This way, they can improve their mental health, which then, in turn, improves their physical health. Caregivers can encourage social interaction by reaching out to other friends and relatives and inviting them to get-togethers. They can also help their elderly loved ones sign-up for social activities, such as senior-focused clubs and groups.


Seek help when necessary

Caregivers do not need to navigate the difficult journey of looking after their loved ones alone. You can always ask friends or family to help you manage day-to-day tasks.

There are also many professionals you can hire to make caregiving easier. Nurse practitioners with nursing doctorates can help monitor elderly individuals, as well as provide advice to keep them in good health. Their education in adult-gerontology ensures that they can administer care according to the needs of elderly individuals. You can also seek help for other household responsibilities, such as cooking and cleaning. Meal delivery services can streamline the tediousness of meal preparation, while professional cleaners can help you keep the house orderly.


Leverage caregiving technology

It's not just people you can seek help from. In this digital age, many companies have designed innovations that can help streamline the process of caregiving. The AARP has a list of mobile apps caregivers can use to better monitor their patients, for example.

Caring Village and Lotsa Helping Hands can help you create dashboards from which you can coordinate care. With these tools, you can easily update your friends, family, and professionals on help requests, schedules, appointments, and the like. CareZone and Medisafe, on the other hand, can help you stay on top of your loved one's medications. These apps notify you whenever you need to administer medication. They also keep track of your stock of meds and remind you when you need to replenish prescriptions.


Take care of yourself too

Caregiving can be an exhausting ordeal, so make sure you're taking care of yourself, too. You can look into different self-care strategies, such as mindfulness meditation and yoga to help you manage stress. Chair yoga is a particularly easy and effective way to boost your mental wellbeing. Using a combination of relaxing poses and controlled breathing, chair yoga can help you regulate any tension you experience.

Taking care of an elderly loved one is far from easy. Fortunately, it's not something you need to do alone. By seeking help from friends, professionals, technology, and online resources, you can make the caregiving process more manageable in your day-to-day life.
Written by Siena Jarvy