We've Upgraded our Website!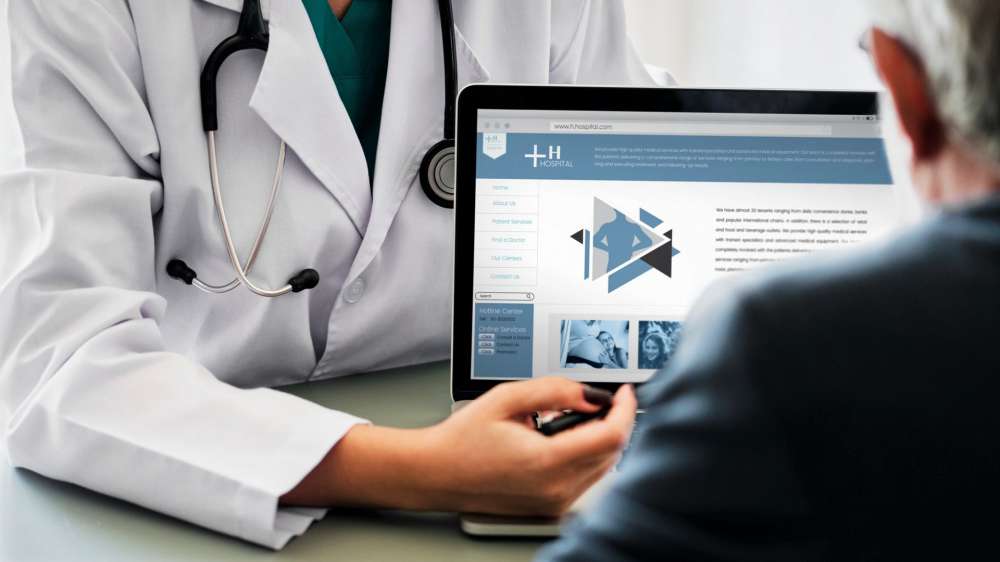 We've made some enhancements to our website to better serve you!
For your convenience, we now provide the ability for you to safely and securely order (or reorder) your products and supplies online. Hart Medical Equipment is happy to provide this quick and convenient service option to all our patients. We make ordering online easy and worry-free with free shipping on all orders over $25, competitive prices, and a knowledgeable and trusted support staff to assist you with any questions.
We have several future enhancements for our website already on the roadmap, including adding additional products, offering additional payment and insurance options, and additional ways to ensure your online checkout and insurance verification process is as quick and easy as possible. Our goal is to ensure you get the equipment, supplies, service, and care you need in the most efficient way possible.
We now also offer you the ability to chat live with a customer service representative, using the Live Chat option on our website. Our team is available any time Monday – Friday, 8:30 am – 5:00 pm EST to instant message with right on our website. This is the quickest and easiest way to contact us! Not only can you ask us quick questions regarding our website and products, but we can also assist you in placing a more complex order all over Live Chat. Our chat feature encrypts all information, making it secure and HIPAA compliant, so your personal information stays safe.
To start chatting with a live representative, click on the "Live Chat" button in the bottom right corner of our website. This feature also works seamlessly when viewing our site from a mobile phone! If you're browsing our site outside of our regular business hours, you can click on the "Get Help" button in the bottom right corner of our page and leave us a message. Messages will be responded to first thing the next business day.
Please take a moment to subscribe to our newsletter. You can do so by going to our homepage and looking for the "Subscribe & Save 10%" blue banner towards the bottom of the page. We'll be routinely emailing out exclusive offers and products tips, and yes, once you sign up, we'll immediately send you a 10% coupon code which can be used on any cash sale order on our website. And don't worry, we promise not to clutter your inbox! We'll only send offers and informative topics we think will bring you value.
If there are products or supplies that you would like to see added on our website, please let us know by either sending us a message using our Contact Us page, or take advantage of our Live Chat option to assist you in completing an order for any product not yet added to our website.
Since this site was built with you in mind, we'd love to hear your feedback! Please let us know your thoughts and what additional enhancements you'd love to see in order to make your experience with Hart Medical Equipment the best possible.