Diabetic Shoes and Insoles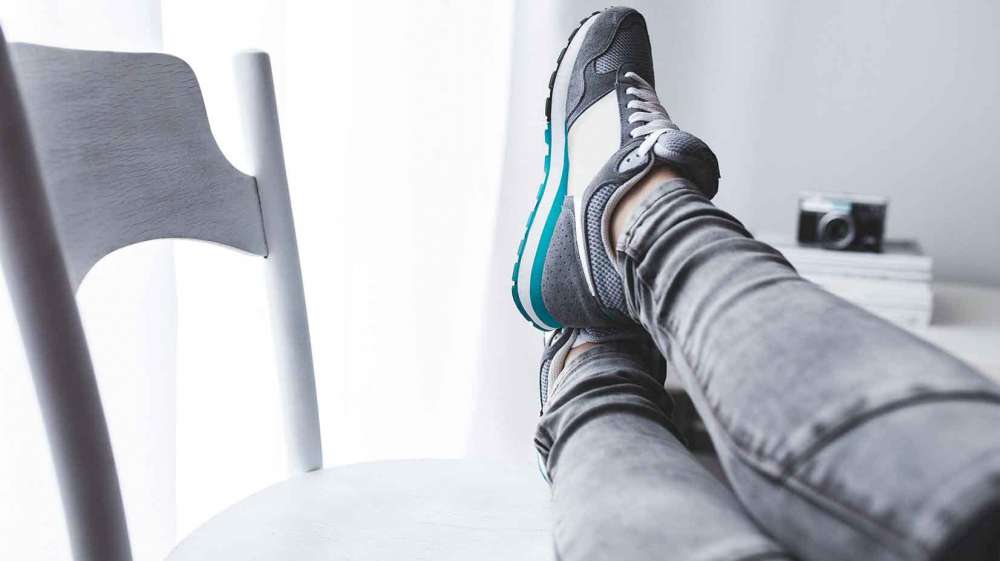 Did you know your insurance may cover the purchase of a pair of Diabetic Shoes and Insoles?
What exactly are Diabetic Shoes? They are specially designed shoes intended to offer protection for diabetic feet and reduce the risk of skin breakdown, primarily in cases of poor circulation, neuropathy and foot deformities. They're specifically constructed to provide pain relief and enhanced levels of comfort.
In order to qualify for diabetic shoes and insoles through Medicare and Medicare Advantage plans, patients must be diagnosed with diabetes and a related issue with their feet. Most insurances will reimburse for one pair of diabetic shoes and three pair of insoles per year, as well as other accommodations to insoles like toe filler. There are two items of documentation required: office notes and a prescription.
Hart Medical Equipment has an order form to help with the ordering process. Insurance requires that patients see their physician for what's called a "Diabetic Foot Evaluation," where the physician specifically notates the foot condition, for example: neuropathy, callus build up, foot deformities, ulcerations, amputations, etc. It is important to distinguish that these office notes are a separate form from the physician's prescription. Medicare requires that this documentation be completed by either a M.D. or D.O. Podiatrists in most cases are D.P.M.s. Hart is able to use a podiatrist's paperwork, but insurance requires an M.D./D.O.'s signature on the podiatrist's chart notes. Hart is able to forward a Podiatrist's paperwork to a Primary Care Physician or M.D./D.O. of choice for their initial paperwork to start the process. Insurance allows patients to see their primary care physician for their foot evaluation and receive a prescription in one office visit, but there are some physicians (depending on patient severity) who refer patients to a podiatrist for their diabetic foot care needs. In these instances, the podiatrist will send his chart notes back to the primary care physician for additional signatures.
There are also some important time frames to be aware of. Your prescription can not be older than 90 days from when you're receiving shoes, and your office notes cannot be older than 6 months. Non-Medicare affiliated members are on less of a time constriction.
Once Hart Medical Equipment receives the necessary documentation and prescription, we will call the patient to arrange an appointment to be seen by one our certified therapeutic shoe fitters for an initial fitting. Shoe fittings are scheduled by appointment and can be done at multiple Hart Medical Equipment locations. There are also multiple shoe styles available, including extra wide and up to size 15 in some selections.
We look forward to helping you find the right shoes for you!