How often should you replace your CPAP supplies?
Posted On: November 17, 2021 by Hart Medical Equipment in: CPAP Sleep Apnea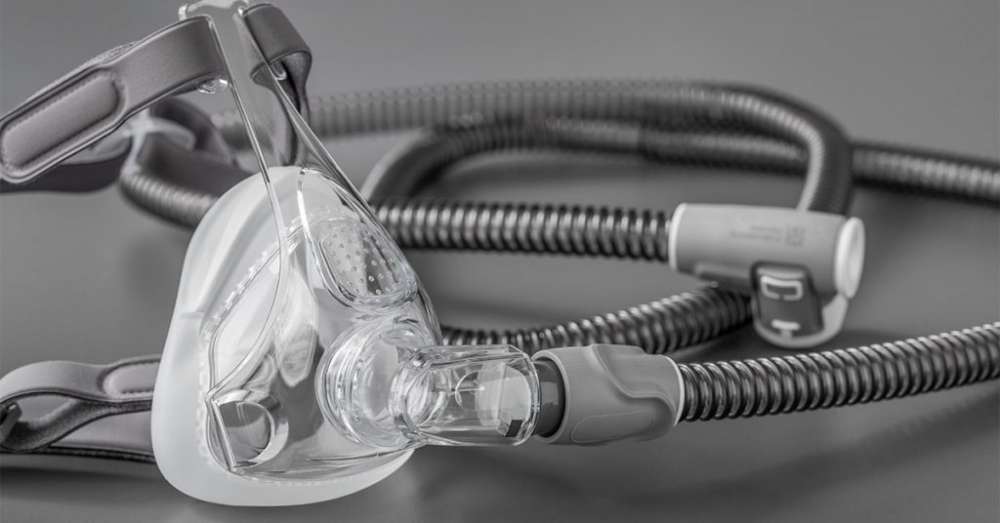 How often should you replace your CPAP supplies?
If you use a CPAP or BiPAP for sleep apnea therapy each night, you should be eligible for free replacement supplies through your insurance. It's important to inspect and replace your CPAP/BiPAP supplies as often as needed to ensure a proper fit, comfort, and cleanliness.
Note: the following are the industry standard recommendations which many, but not all, insurances follow. Please be sure to check with your insurance to verify how frequently you are eligible to replace your supplies!
Mask Cushions / Pillows
Nasal mask cushions or nasal pillows should be replaced every 14 days.
If you have a full face mask, that should be replaced every month.
Mask Frame
Every 3 months is when you will want to replace your mask frame system. This allows your treatment to remain comfortable.
Mask Headgear
Every 6 months, you should replace your mask headgear. You may feel you have to tighten the straps more often because the straps have lost their elasticity. This is a good sign for replacement.
Air Filters
Replace air filters every 14 days. Dirt and dust build up over time, which leads to blockages and bacteria. Just as you replace your furnace filter, you need to replace this filter too (only it's a little more pertinent you do so on time, as you are directly breathing in air from this filter.)
Tubing / Hose
Air tubing should be switched out every 3 months. Holes and tears can cause air leaks, so your treatment will be less effective.
Humidifier Water Chamber
Your humidifier water chamber (tub) can be replaced every 6 months, as these can become discolored or cracked which leads to excess bacteria.
CPAP and BiPAP (BiLevel) Machines
Every 5 years is the time to check to see if you need to replace your entire machine. This can ensure you are getting the therapy you need and take advantage of any new technology or enhanced comfort settings!
With all of this comes the need to mention cleaning your mask and accessories daily. Be sure to use warm, soapy water and/or cleaning wipes made especially for CPAP devices. You can also purchase a sanitizing system to help. You can shop all CPAP Care Items here: hartmedical.org/cpap/cpap-care-supplies
As a reminder, before ordering any supplies or replacements, we recommend contacting your insurance provider to make sure the parts you need are covered under your plan. Once ready to order, go to hartmedical.org/cpap to re-order your items! Simply add the items to your cart, and select "Use My Insurance" on the eligible items to complete your order – all online! If you have any questions at any time during your order, use the "Chat Now" option at the bottom-right of this website to instant-message with one of our trained Live Chat agents, who are standing by 7 days a week.