The Significant Impact of Power Lift Chairs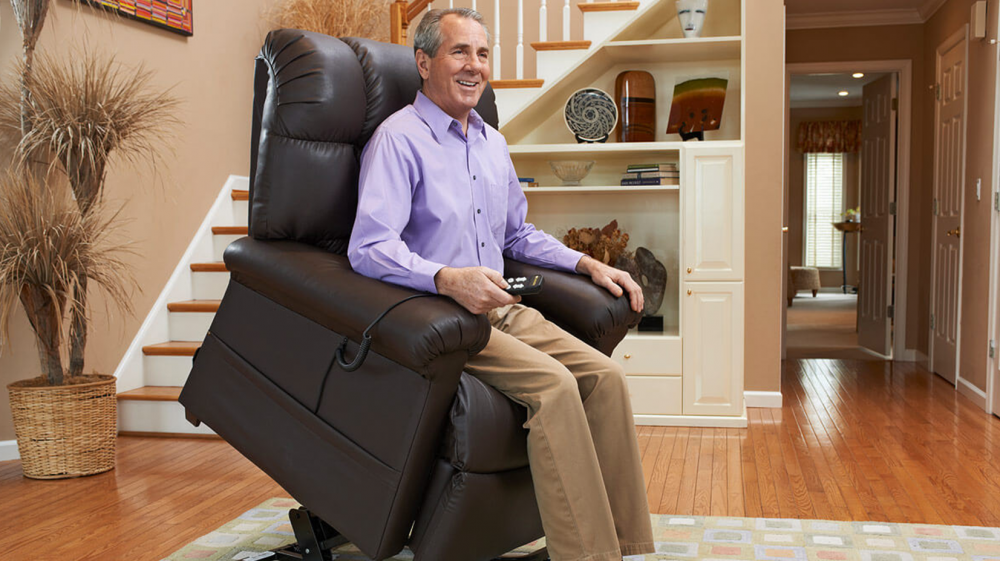 If you believe that a loved one has started to age and is beginning to struggle with everyday tasks, one method for keeping them independent is to invest in a lift chair. However, you may not be familiar with which type of chair is needed and if insurance or Medicare will cover the cost for the chair. These questions are common for adult children with elderly parents.
The Right Candidate
A candidate for a lift chair is someone in need of assistance because of an issue that limits their mobility. These issues can be related to aging, surgery or arthritis, but they affect the potential candidate daily. Providing a lift chair for the potential candidate is a far less intrusive method of keeping one's independence. Lift chairs appear to be like normal chairs, but they possess a mechanism which allows the chairs to be raised or lowered safely. This allows for the proper assistance in their getting up and down from the sitting or standing position without help from anyone. The ideal candidate is a person that retains their mobility once they are standing and can achieve this mobility with or without a walker.
There are several advantages of utilizing a lift chair. These advantages include independence, expanded mobility, more space than traditional chairs, and a reduced risk of incurring a life altering injury. Consequently, people are able to remain in their homes instead of living in a care center because of this device.
The advantages also extend to the patient's caregiver. Utilizing a lift chair assists the caregiver by reducing the risk of injury. When the patient must be handled directly by the caregiver, the frequency of injuries to the patient and caregiver greatly increases. Using a lift chair prevents these incidents from occurring because the patient is able to assist themselves.
If you would like to see what power lift chairs we have to offer, shop hartmedical.org or contact us today and we would be happy to help you.