Top 5 Ways to Help Your Parents Keep Their Independence as They Age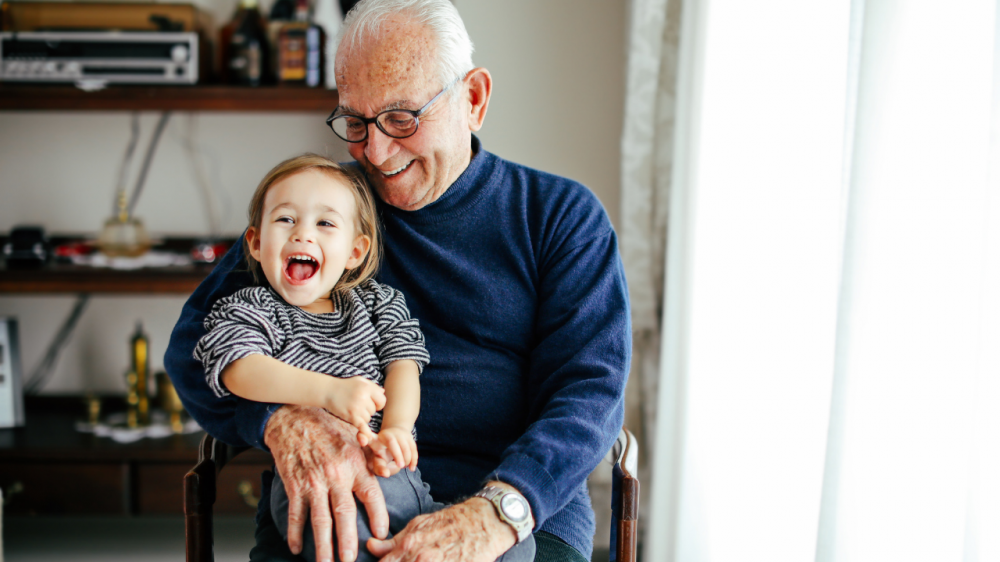 After thinking about the love your parents have given you and all the sacrifices they've made, it's normal to want nothing but the best for them, too. With that comes the desire for your parents to stay active and independent as they grow older. Below are five of the best ways to make sure your parents remain independent as they age.
1. Motivate and Empower Them
One big obstacle that often gets in the way of living independently is the individual's mindset. It can be hard to face the physical and mental changes that come with getting older, so it's important to continue motivating your aging parents to live a healthy lifestyle. Some things you should encourage them to do are:
Visit the doctor regularly
Exercise regularly
Have a balanced diet
Stay on track with medications
Having a solid support group is often motivation enough for individuals to strive for maximum independence as they age.
2. Make Their Home a Safe Place
If your parents aim to continue aging in place, it's crucial to make sure where they live is as safe as possible. This includes installing items such as:
The list goes on! There's nothing more beneficial in the long run to invest in than your health and safety.
3. Encourage Them to Stay Social
Maintaining close personal relationships is important for people at any age. Having a good social life is great for their mental health and allows them to feel connected to others. You can help them maintain this lifestyle by driving them to social events, going on walks with them in their area, connecting them with others nearby and making sure to visit often. If you're concerned about keep your loved one safe from COVID-19, you can set up Zoom calls, FaceTime them or get them a digital picture frame so you can send pictures!
4. Assist Them in Creating a Daily Routine
Make sure your parents are following a schedule so they can remain productive each day. Writing their schedule out for them can ensure that they don't skip an important step in their routine. These steps may include eating, dressing, bathing, exercising, taking medications and more. Then check in and ask them how the routine is going! So, you have peace of mind knowing they're sticking to a schedule while also giving them their space.
5. Support Them in Physical Activity
It's no secret that physical activity is important at all ages. In older age, staying active helps reduce the risk of falls and improves recovery time when injured or sick. Plus, physical activity is a great anti-depressant and works wonders when it comes to preventing memory issues and mental decline.
Sometimes all it takes is a little encouragement and support for aging individuals to remain independent and motivated. Continue supporting your parents and doing what you can to make sure they have a great quality of life. For home safety products or to learn more about how we can help, visit our website.