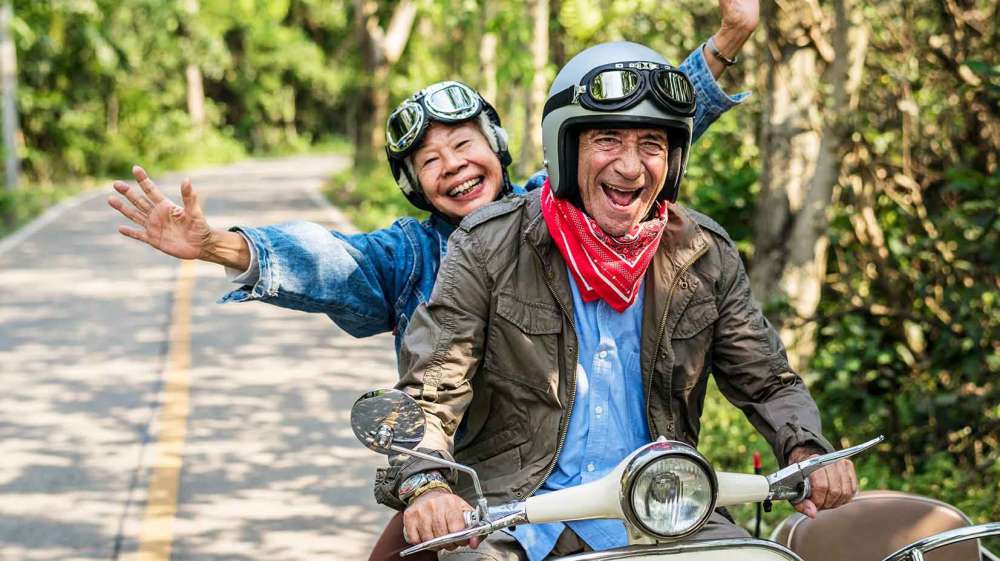 Are you an oxygen patient who's wanting to travel to a warmer climate, and you're not sure whether or not we can help? Well, the answer is yes! If you are contemplating a fun road trip, a flight or a bus ride out to greener pastures, Hart Medical Equipment is the place to start.
Did you know that if you have Medicare or Blue Cross Blue Shield insurance, then your travel is a covered benefit through these two insurances? Patient travel is one of the services that we provide to ensure you have a smooth, worry-free trip that you so rightly deserve!
We also rent portable oxygen concentrators and accessories for those patients who also qualify to use them, for a weekly fee. When you do decide to make those final plans to see the countryside, just give our friendly Hart Medical Equipment Travel Team a call, preferably two weeks before your departure. We will need just a few details to get you started, such as a destination address, mode of transportation to destination and length of time of your stay. This allows us an ample timeframe to find an out-of-state oxygen provider closest to your final destination location for basic oxygen needs or if you encounter an emergency while traveling. Allowing Hart Medical Equipment to coordinate this piece of your travel will definitely leave you "breathing easier."
Here's some additional tips when traveling with oxygen:
If flying, schedule a direct flight, if possible.
Notify the airline/cruise line a day or two in advance that you will need supplemental oxygen on the airplane.
Bring a copy of your prescription. Airlines and cruise lines require that you bring a copy of your detailed prescription for portable oxygen.
You will also be required to bring and provide a copy of your doctor's release form, which includes your diagnosis and approval to fly.
Arrive 2 hours before flight to allow enough time to check in and get to your gate on time.
Bring a friend! Some airlines require that a relative or friend accompany the oxygen patient.
If you are using a portable oxygen concentrator, ensure you bring the battery charger to ensure they are fully charged, including all power convertors/adaptors necessary.
Carry several extra battery packs. FAA regulations require enough battery time to cover 150% of your flight time.
If you are using oxygen tanks or cylinders, always have more than you will usually use.
Bring an oximeter to check your oxygen levels regularly.
Don't forget to bring any needed medicine on your trip as well.
Contact Hart Medical Equipment's Travel Team before your trip! And enjoy!