Try These Recommended Safety Products for Your Aging Parents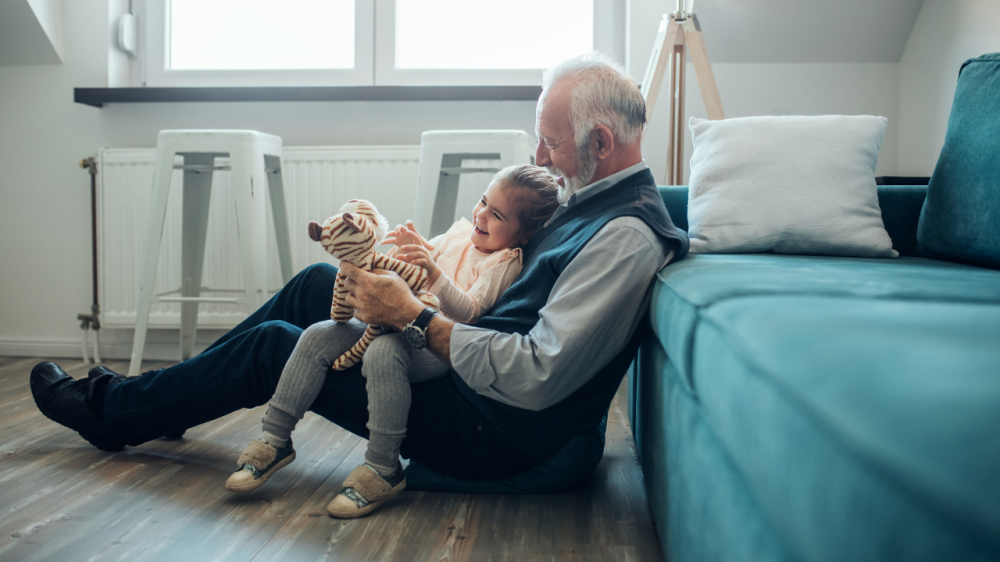 It's natural to worry about your parents as they age. They spend your entire childhood looking after you and now you want to do your part to look after them! Daily Living Aids are a great way to give you peace of mind to support your parents' safety and independence. Daily Living Aids are exactly what they sound like: equipment to assist with daily activities that people struggle with as they get older such as standing up and sitting down, reaching top shelves, etc. Keep reading to learn about different these recommended safety products for your aging parents to try!
Grab Bars are handles installed on the wall by a toilet seat or outside a shower. Grab bars add extra stability for a person to hold onto as they sit down and stand up from the toilet or get in and out of the shower. Weak core strength and wet bathroom surfaces can make the bathroom a dangerous place. Grab bars are a simple and easy way to avoid slips and falls.
Shower Chairs allow you to shower in a seated position. This is a great solution for many individuals who have trouble pulling themselves out of a bathtub or standing for longer periods of time. Many individuals leave the chair in their shower so they never have to worry about lugging it in and out of the bathroom. Shower chair make shower time restful and safe!
Lift Chairs are heavy-duty recliners that have reclining, sitting and standing positions programmed. This allows you to lay back, stay seated and stand up all with assistance. Lift chairs are a great way to prevent falling from struggling while getting up and down from a reclined position.
Couch Canes stay by the couch in your favorite spot. They provide support from the sitting down and standing up positions that we've been talking about. When you have a couch that you sink into, it's very comfortable but very difficult to get up, so have this support readily available makes mobility easier.
Safety Bed Rails help individuals get in and out of bed. They attach to the side of the bed for easy installation and removal. So, you can keep the bed rail for full-time or temporary assistance. Full-time assistance is typically needed with older individuals and temporary assistance is often needed while recovering from an injury or surgery.
If you'd like advice on what daily living aids would work best for your aging parents or loved ones, feel free to give us a call! Or check out additional daily living aids for fine motor tasks here.