5 Helpful Tips for Expecting Mothers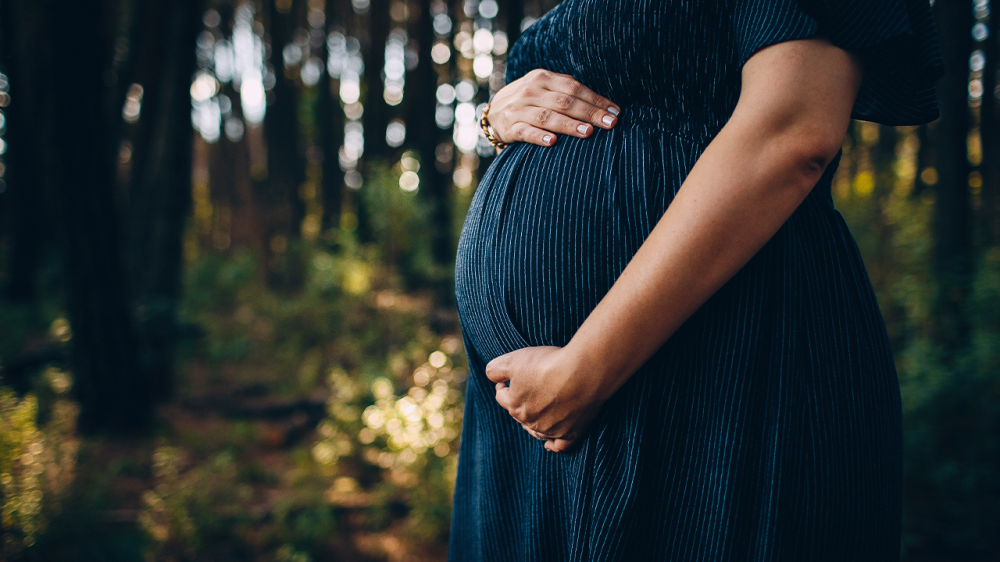 If you're pregnant or thinking about getting pregnant, you're probably wondering what's most important to know for your and the baby's health and well-being. We're sure you know the basics like no smoking, getting your rest and eating and drinking healthily, but you might be curious as to what the really helpful tips are. If this sounds like you, follow along so you can become an expert before the baby arrives.
Tip #1: Take a Prenatal Vitamin
Prenatal vitamins are not just important during your pregnancy, but doctors also recommend taking them before and after pregnancy. While all parts of the prenatal vitamin are important, the main vitamin you're needing is folic acid. This ingredient is especially important as it helps prevent birth defects and helps with the growth of the baby's brain and spine. Some other key ingredients to look for are calcium, iron, vitamin C and vitamin D. Pro tip: take your vitamin in the morning when you brush your teeth, so you don't forget!
Tip #2: Learn About Postpartum Depression
PPD (Postpartum Depression) or the baby blues occurs due to the drastic change in hormones a woman experiences after birth. While this doesn't happen to every mom, studies have shown nearly 75% of moms experience either PPD, baby blues or postpartum anxiety – nothing that any new mom wants to experience when they have this new bundle of joy. We want you to know that you are not alone. Before the baby arrives, do your research and ask your doctor if you have questions and know after the baby is born, there is help for you if you need it.
Tip #3: Be Prepared for Change
When we talk about being prepared for change, we're not just talking about the new baby coming. We're talking about things changing when it comes to what you expect or plan. Often, new parents set expectations or have plans that just don't work out – and that is OK. Have a few options for where the baby sleeps or purchase a breast pump to have as a backup if nursing or formula isn't what you're wanting. This is a new experience for everyone – embrace the change!
Tip #4: Go Shopping – Before the Baby Arrives
Whether you know the gender or not, it's important to be prepared before the baby arrives (or even before that last, sometimes dreaded trimester). Get things ready while you're feeling good and have energy so you can relax, nest and anticipate the arrival when the time comes.
Tip #5: Trust Yourself
Last but not least, trust yourself. The saying, "a mother knows best" is no lie! You are the best thing for your little one and know exactly what they're needing. Everyone will have their own opinion – but yours matters most. You've got this, Mama!
The list could go on and on for advice, but now you're set with the basics! We wish you the best of luck in your journey to becoming a mother and know that you always have a team that's got your back.
P.S. If you're not sure which pump to get or have questions about breast pumps, don't hesitate to ask! We have a team full of experts ready to help you – and hopefully, get your pump covered by insurance.