A Day in the Life of a Hart Account Liaison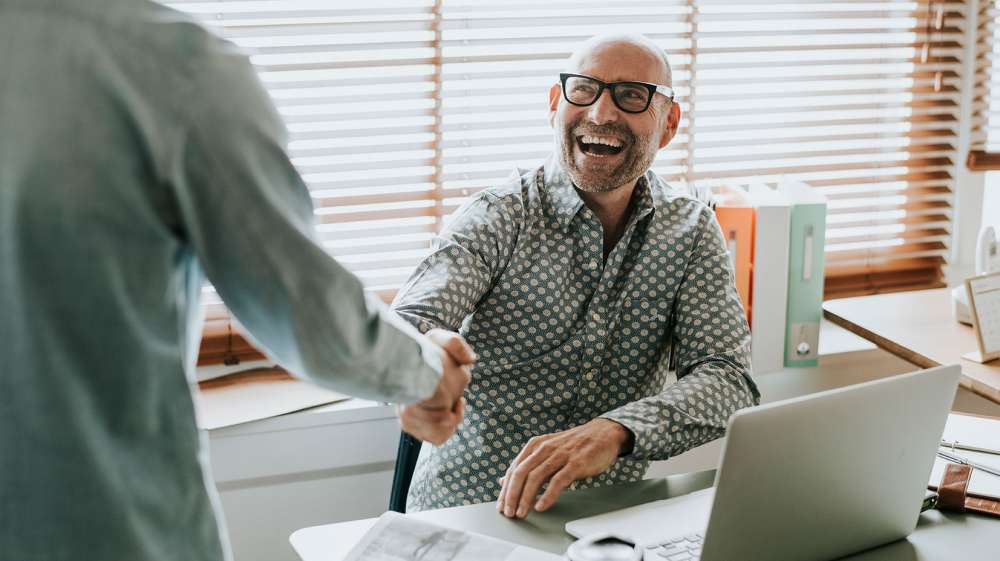 A Day in the Life of a Hart Account Liaison
Mario Z. | Hart Medical Equipment
As an Account Liaison for Hart Medical Equipment, I am often asked by our referrals (physician's offices, hospitals, nursing homes, etc.) why they should recommend Hart Medical Equipment for their patients' durable medical equipment and supply needs. I take this question very seriously. It is my responsibility to demonstrate to our referrals/physicians why Hart is the best choice for their patients, as well as to bridge the gap between their offices and Hart's operations, delivery, billing, and supply teams. During a typical day, I visit 8-10 offices, hospitals, and facilities to uncover both referral and patient needs. Then I work with the Hart team to come up with the best ways to meet those needs. If we fall short, we go back to the drawing board and start over. With the highest level of service excellence as our goal, reaching success is a continual process of trial and error.
Furthermore, with a multitude of insurance and Medicare processes and documentation requirements, I work to ensure orders are processed in a correct and timely manner by educating referrals on these requirements. In addition to introducing different types of equipment and supplies, I often provide in-service training on products and services with various departments, including respiratory therapists, physical therapists, case managers, social workers and medical assistants.
Hart's key offerings:
• Numerous convenient locations
• Central Intake to process orders and handle questions
• Online ordering with the ability to use your Insurance
• Online Live Chat feature for quicker communication
• Email promotions and coupons
• AutoPay for seamless billing
• 24 hour/7 day emergency help
• Monthly oxygen cylinder delivery program
• Bios & pulseCheck Text Messaging – sending a photo and biography of our medical equipment technicians to patient's cell phones prior to deliveries
• Clinical team made up of numerous licensed respiratory therapists and assistants
• Supply program for diabetic, ostomy, incontinence, enteral, ventilator, and CPAP/BiPAP supplies
• Clinical programs: invasive and noninvasive ventilator program; travel oxygen program; CPAP/BiPAP programs such as MyAir, Usleep, Airview, patient education, mask fittings, and automated resupply programs
It's with pride that I continue to pound the pavement every day, knowing that at Hart, we put our patients first.