Ways to Increase Your Quality of Life While Living with a Chronic Illness
Posted On: August 18, 2021 by Hart Medical Equipment in: Illness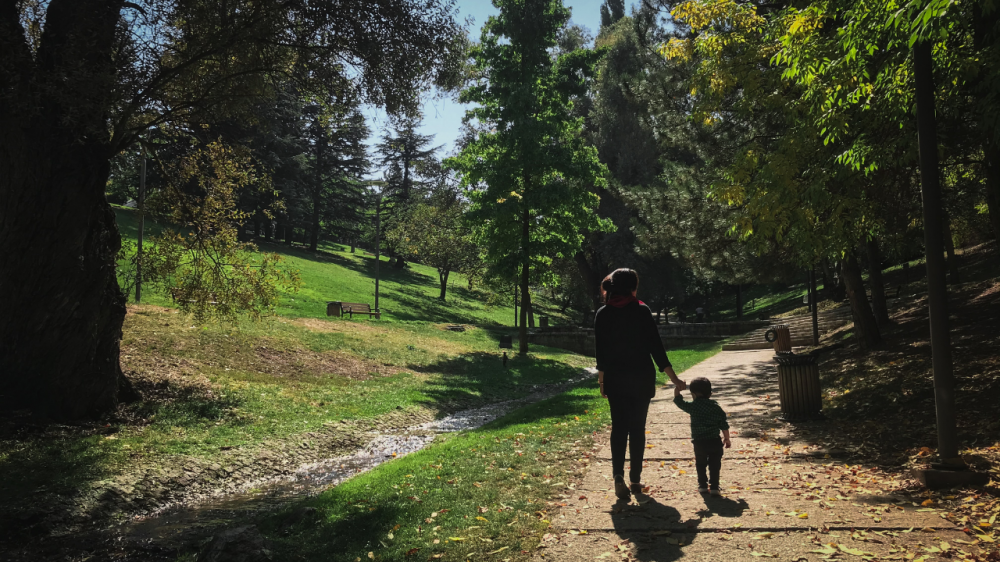 Living a great life while having a chronic illness may seem like something you think you cannot do. However, that is not the case. You can live the best life that you can while having a chronic illness by knowing how to manage it and the best ways of keeping your quality of life high. Keep reading to find out how to do just that!
Make Healthy Lifestyle Changes
Making healthy lifestyle changes is a fantastic way to stay as healthy as possible while living with a chronic illness. Some healthy lifestyle changes include having a healthy diet, exercising and even meditating. Sometimes starting can be challenging and you might not know where to start. To make this transition easier and less intimidating, you can grab a friend to go on this journey together. Other options to help you along your way can be online support groups or downloading free apps that you can look through for inspiration. You do not have to make all these changes at once. Taking small steps is completely okay.
Manage Your Medications
Remembering to take your medications can be challenging whether you are taking one or ten. Knowing all about what you are taking, such as why you take it, how you should take it and any potential side effects that might pop up, are all important when it comes to learning about your illness. Talking to trusted professionals can be a wonderful way to put all this information into perspective.
Manage Your Stress
Studies show that using mindful practices will improve your ability to deal with pain and stress. It is important to just focus on the present. Setting aside just ten minutes a day to quietly reflect and take deep breaths may help alleviate your stress. Take time to listen to music and think positive thoughts. It can help you overall.
Connect with a Good Support System
Spend time with the people in your life that bring you the most joy. Surrounding yourself with people that make you happy will help improve your mental health, which in turn will improve your physical health. Having people in your life that are constantly bringing you down will just make things worse and will not help you at all.
Ask For Help
This is seemingly the simplest yet most difficult one yet. Asking for help is something that most people do not like to do as they fear that they are bothering people, or they just do not want to admit that they need help. However, by asking for help, you can get the answers to questions that you might have and get more knowledge about your illness. This can help your health as you will know the best ways to manage it.
Living with a chronic illness can be challenging but it does not have to be. By using these simple tips, you'll be able to make strides in your health. Are these tips not enough? Don't hesitate to reach out to Hart Medical for your medical equipment needs.